Wizard Theatre company touring Shropshire primary schools
4th October 2011
... Comments
---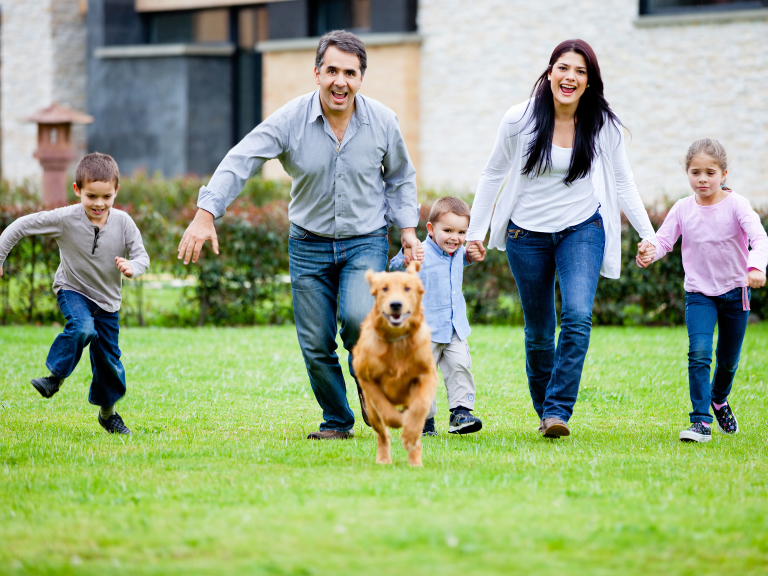 Wizard Theatre, the specialist theatre-in-education drama company, will be touring The Reluctant Dragon to Shropshire primary schools this autumn.
Written by Kenneth Graham (The Wind in the Willows) and aimed at a mixture of pupils from reception up to and including year six, The Reluctant Dragon is a heart-warming comedy highlighting friendship and family as well as the difference between people's reputation and their real personality. It is brought to Shropshire in association with award-winning theatre company Illyria, which perform a sell-out children's show every August at Attingham Park, near Shrewsbury.
Everyone knows that dragons are fierce, fire-breathing, princess-eating monsters. But this dragon is different. He's a nice dragon: he writes poetry, appreciates beauty, has an allergic reaction to flowers and doesn't care tuppence for princesses! Befriending a lonely boy from the village, the pair become inseparable, but when the villagers send for St George, the infamous dragon-slayer, the dragon's friendship and very life is at stake.
Leon Hamilton, director at Wizard Theatre, which successfully toured its Ouch! show to primary schools during May, said: "This is a fantastic story and a must-see which is always enjoyed by our young audiences. As well as being a great deal of fun the show also addresses the serious issue of bullying so we've timed the tour to coincide with Anti Bullying Week (14 to 18 November) and as such we hope schools will take advantage of this."
The Reluctant Dragon tour starts on Monday 31st October and runs for a week. Schools interested in booking a place should contact Neville Street on 01743 246917 or email Shropshire@wizardtheatre.co.uk.