Why come to Suzi Rixon of 2s Company for your foreign language requirements?
2nd May 2018
... Comments
---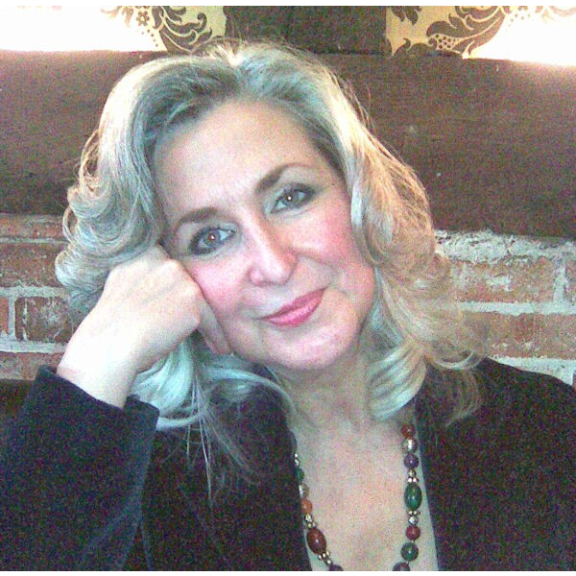 When I give presentations to business clubs, institutes, groups etc, I find that my "audience" is much more receptive when I fill them in on my past, so that is what I chose to do for my blog today.
I have over 40 years experience of working as a linguist, both freelance and employed, and I am a passionate communicator. I started learning French when I was seven years old, German when I was ten and Italian when I was fifteen. I learned Spanish in my early thirties. 
I set up my own freelance interpreting and translating business when I was seventeen and immediately found work as an interpreter travelling through Italy for a company who wanted to buy highly technical machinery. I produced a variety of translations using French, German and Italian before moving from Shropshire to London where I was employed by various international companies including Dormeuil, The Investors Chronicle and Cinzano before marrying and having my two treasured children. Subsequently, I returned to Shropshire where I gave adult education classes in all my languages, now including Spanish, continued to interpret, translate, work as a voice over artist and give one to one and small group classes to clients of all ages.
I am so thrilled with the feedback from my clients, some of which can be seen on  www.thebestof.co.uk/shrewsbury. Their comments give a very clear insight into why people choose to come to me: fun, warmth, professionalism and a unique approach leading to hitherto unforseen success.  Children come to me for coaching before taking GCSEs and A levels and adults of all ages turn to me for language tuition for wide ranging reasons, including tailor made classes to brush up their languages, start from scratch, holiday vocabulary or as a retirement activity. 
Learning and communicating in a foreign language is a massively effective confidence booster and is scientifically proven to stave off dementia. 
Don't wait any longer!  Come and see me to discover more – as one of my lovely students wrote: "Learning with Suzi is far too much fun to be considered a lesson!"