What are you doing this Valentine's Day in Shrewsbury?
6th January 2012
... Comments
---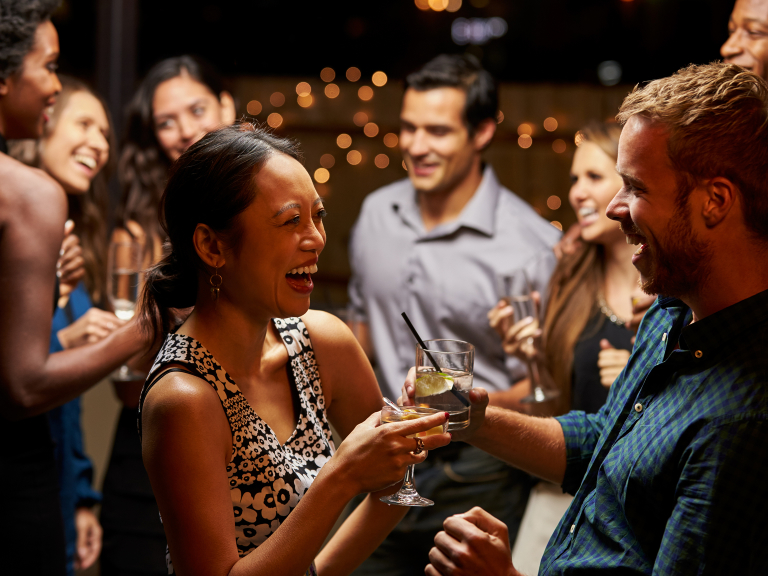 Love is in the air! With winter seemingly leaving us alone Shrewsbury (bar the odd flood of course...) and the temptation of snowdrop walks and slightly longer days weaving their way in, the next 'holiday' is upon us before we even know it!
Valentine's Day is fast approaching and is a chance for us to show our other half or prospective loved one how much they mean to us, by showering them with gifts, taking them out for dinner or generally being all smoochy and romantic. Some would argue that behaving like this shouldn't be reserved for one day of the year (generally those with a stash of gold and a mansion) - while the rest of us are chuffed just to receive a card (Andy Rao from thebest of Shrewsbury, for example).
But whether you can afford to splash out on the Hope Diamond, or would rather hand make a card and go for a walk along the river, Valentine's Day is here to stay.
In Shrewsbury, we are spoit for choice on Valentine's Day when it comes to shopping for romantic gifts or booking tables to stare lovingly at each other. There are a host of restaurants to suit your pocket in this town, but boys beware! They get booked up quick so a bit of forward planning would not go amiss. Mind you, it's a leap year in 2012 so girls, if you fancy visiting the jewellery shops and proposing yourself, then why not?! It's allowed! Or simply buy a card  - anything but something. 
A small gift to show your affection would not go astray and there is a plethora of individual shops and boutiques all over Shrewsbury now, so you are bound to find something which says I love you. And if money is an object, why not do something for free?
If you want to stun your other half or potential love match with your Valentine's Day knowledge, here are some of our favourite Valentine's Day facts:
CARDS - Every year, around one billion valentine's cards are sent across the world - after Christmas it's the single largest seasonal card-sending occasion
ROSE - The red rose was the favourite flower of Venus, the Roman Goddess of Love
GIFT - The most incredibe gift of love ever has to be the Taj Mahal in India. Built by the Mughal Emperor Shahjahan as a memorial to his wife for 32million rupees
HEART - The heart is the most common figure of romantic love. Why? Because ancient cultures believed the human soul lived in the heart.