What are you doing this Bonfire Night in Shrewsbury?
26th October 2015
... Comments
---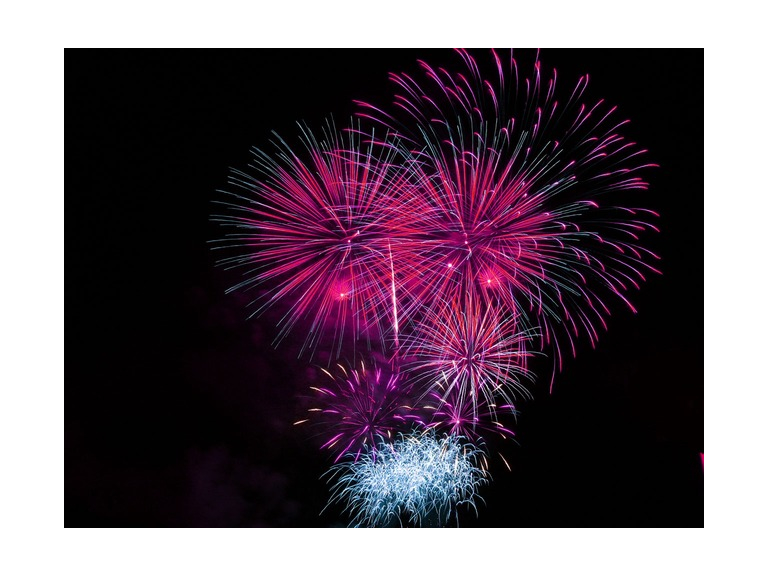 Remember, remember the fifth of November! What are you doing for Bonfire Night 2015 in Shrewsbury?
Whether you're a bonfire or fireworks person or both, everyone is welcome to come and enjoy the spectacular West Mid Fireworks Extravaganza at the Greenhous West Mid Showground in Shrewsbury.
This year, their Bonfire Night party will be taking place on Saturday 31st October - combining Halloween and Guy Fawkes' Night into one exciting, family-friendly event!
With fireworks provided by the renowned Kimbolton team – organisers of the famous displays in London on New Year's Eve – a local live band and a range of places to grab food and drink, you can be sure the evening will go with a bang!
We all know that the fifth of November is a remembrance of the notorious night when Guy Fawkes tried and failed to blow up the Houses of Parliament, but what was the actual story? Here are some facts about Bonfire Night that you can share as you warm up around the fire, wherever and whatever you are doing to celebrate…
The Gunpowder Plot was an assassination attempt on the life of King James I in 1605 by a band of twelve English Catholics led by Robert Catesby. They wanted to re-establish Catholicism in England by killing the Protestant monarch. (1)
We remember Guy Fawkes out of all the other conspirators because, as an experienced soldier, he was in charge of the explosives. Tipped off to the plot, at midnight on 4th November, a search team discovered Fawkes under the House of Lords guarding 36 barrels of gunpowder! Fawkes was hanged, drawn and quartered – not thrown on a bonfire. (1)
The tradition of having bonfires began soon after as Londoners who learnt that their King had survived the assassination burnt bonfires to celebrate. (2)
Gradually people also made effigies of Fawkes to burn out of newspapers and old clothes. The days before Bonfire Night children would carry these through the streets, begging for 'a penny for the Guy' and use this money to buy fireworks.
The fireworks are a rather more decorative reminder of the gunpowder, which would have blown the Houses of Parliament to bits!
In 1606 an act of Parliament was passed called the Observance of 5th November Act 1605, making commemorating the event an annual part of English life. The act was ended in 1859, but the tradition still lives on strong in Britain. (1)
Now you know these facts about Guy Fawkes Night, there's no reason why gunpowder treason should ever be forgotten! Celebrate safely and have fun this Bonfire Night in Shrewsbury!
(1)   Gunpowder Plot – Wikipedia. Available from: https://en.wikipedia.org/wiki/Gunpowder_Plot#Initial_recruitment [Accessed 24th October 2015]
(2)   Bonfire Night – Guy Fawkes and Bonfire Night. Available from: http://www.bonfirenight.net/bonfire.php [Accessed 24th October 2015]