Want a professional look at home? SRM painters of Shrewsbury can help
5th November 2012
... Comments
---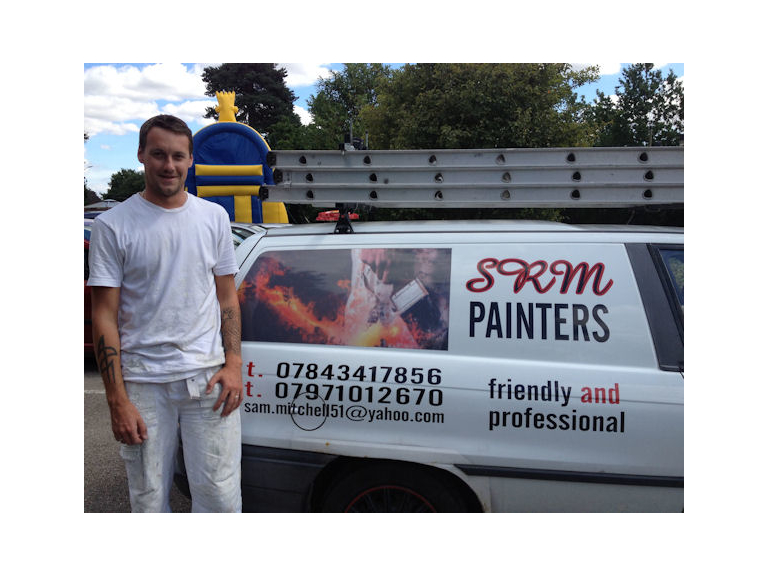 If you want to give a room in your home a look that is straight out of a glossy magazine, but don't know how, then Sam Mitchell of SRM Painters based in Shrewsbury can help.
Sam has been a professional painter and decorator for nearly 10 years and knows all about how to make your home look its best.
Plus, because its his passion, he can work quickly, efficiently and leave no mess behind.
So if you are bored of looking at magnolia walls and want your home to shine then here are Sam's top tips:
- Pick one room that stands out from the rest - it could be your bedroom, the living room or the kitchen - a room that you spend a lot of time in and want people to see.
- Add a touch of class and modern twist with a different shade of white to the ceiling. 
- Colours affect mood and behaviour. Warm colours stimulate and cool colours sooth. So think about how you want the room to make you feel.
Sam carries a huge variety of colour charts and can help you choose the right shades by talking to you about the room in particular, what you want to use it for and how you want it to make you feel.
He can even source the paint for you and take old tins away.
For more information or to talk to Sam, call him on01743  493088.