Voters urged to sign up to electoral register
4th September 2008
... Comments
---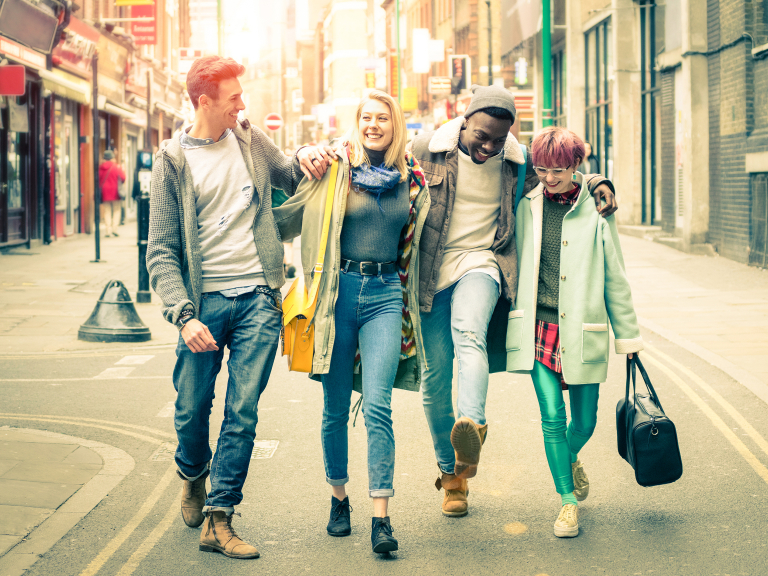 SHREWSBURY & ATCHAM BOROUGH COUNCIL NEWS - SABC has recently sent an electoral registration form to every home in the constituency and is urging householders to deal with their form as soon as they receive it.
Elections for the new unitary Council and European Parliament are scheduled for May and June 2009 and the Electoral Services Section of the Council want to remind people that they will not be allowed by law to vote unless they appear on the Register of Electors. This applies to any future general election as well.
A less well known reason for being registered is to ensure eligibility for loans, mortgages and other credit facilities. Banks and building societies, credit companies and large stores now require potential customers to be on the Register of Electors before approving credit applications. Non-registration can cause delays for people affected.
The forms that have been sent out have existing information pre-printed on them and, if there are no changes to that information, the quickest and most efficient way of re-registering is by using the freephone or internet registration service provided by the authority. Instructions on how to do this are shown on the front of the form. Householder details that require changing, however, should be made in writing on the form and sent back without delay.
If you need help to complete the form or have not received one, you can telephone Electoral Services on Shrewsbury 281145 or 281019. Further information is also available on the Council's website:
www.shrewsbury.gov.uk/public/council/electoralregistration/annualcanvass