Vote for Shrewsbury Market Hall!
1st December 2008
... Comments
---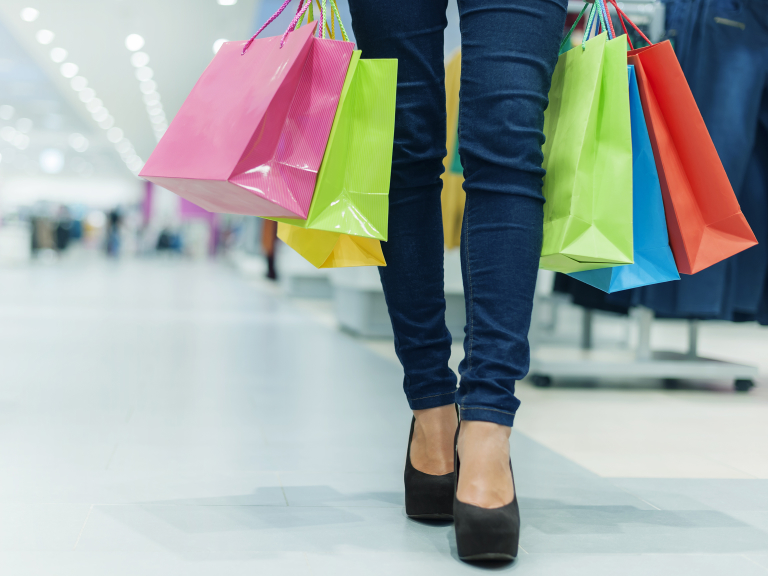 As the UK faces some tough economic pressures, the value and relevance of the local town and city centre market has never been more important. A national competition is now being run by the National Association of British Market Authorities to find the country's "Market of the Year". There are various categories including for the first time online voting for "Britain's Favourite Market". You can vote online free by visiting www.nabma.com. Votes will be recorded from December 1st to January 20th.
Shrewsbury & Atcham Borough Council Portfolio Member for Markets, Councillor Tudor Bebb, acknowledged the importance of markets in Shrewsbury and said, "I would encourage local residents to take part in this exciting competition that helps publicise just how important markets are nationally and to the local economy and tourism in Shrewsbury. All publicity is good publicity and I would urge local residents and our visitors to send in a vote for Shrewsbury Market Hall as Britain's Favourite Market."
Local markets have long been identified as the source of quality, low cost and often locally sourced food. Add a range of other essential trades and the unique atmosphere of markets and it is easy to see why there is a renewed interest and loyalty to markets. In addition, every market trader offers a personal one-to-one shopping experience.
This year "Market of the Year" is being endorsed by TV celebrity and BBC Masterchef winner Thomasina Miers. "I have long been a supporter of markets as they provide fresh produce, an outlet for locally sourced foods and meet government and local agendas. I want everyone, both producer and consumer, to support their local market and record their vote for Britain's Favourite Market."
The results of "Britain's Favourite Market" will be announced in an awards ceremony at Birmingham Council House on January 29th 2009.
For further information on voting for Shrewsbury Market Hall please contact Jean Wigley, Asset & Markets Officer, on 01743 281120.