Viva Neil Diamond at Theatre Severn Shrewsbury!
15th July 2018
... Comments
---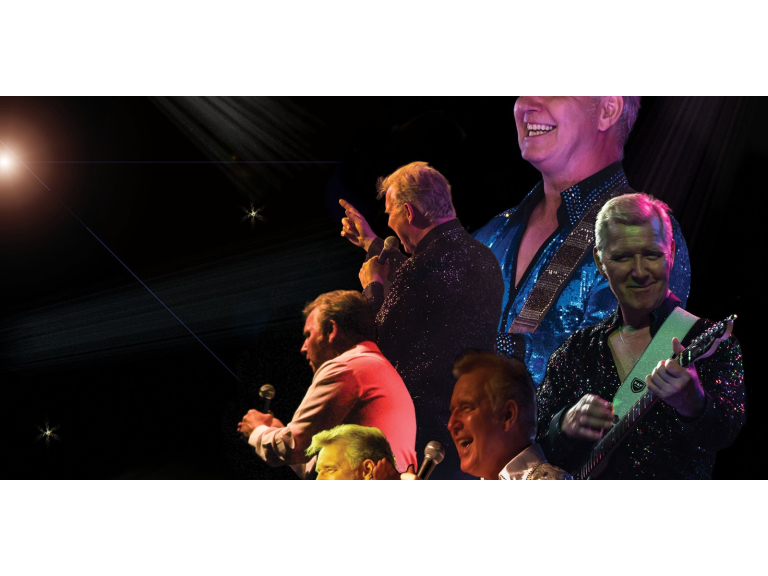 Bob Drury's Tribute Show Viva Neil Diamond in Shrewsbury was a true celebration of the great man's music.
The audience was taken through the wide range of Neil's songs, from the start of his career in the 60s onwards, including some lesser well-known songs and lots of strong ballads. He also included many interesting anecdotes and backstories about the songs, which perhaps you would have heard if you had of attended a real Neil Diamond concert and really added to the authenticity of the evening.
The first thing you notice, is that Bob does not look remotely like Neil Diamond. And he talks openly about this. He explains that, knowing he had the voice, when he first started out 'impersonating' he put on a wig and the first review waxed lyrical about his voice but slated his look, saying he looked more like Roy Orbison in a wig.
Being a true Neil Diamond fan himself, Bob was also aware that Neil was happy with his music being celebrated by other performers, but he wasn't keen on people trying to completely replicate or impersonate him.
So, he scrapped the look and focussed on what matters - the music. And boy is he good at both singing but also doing justice to the huge catalogue of Neil's music. As well as his strong voice, his guitar playing is truly excellent.
The audience were really receptive and in the second half we go the chance to participate, which it felt like many had been waiting to do since the first half!
During the performing of 'Red Red Wine' and 'I'm a Believer', everyone joined in and some were dancing in the aisles. By the time he performed 'Sweet Caroline', most people were on their feet and singing along.
Bob Drury has definietly got the voice and the night was a true celebration of the music of the Neil Diamond. Catch him again when you can!