Visitors to Shrewsbury caravan show raise hundreds for charity
3rd May 2012
... Comments
---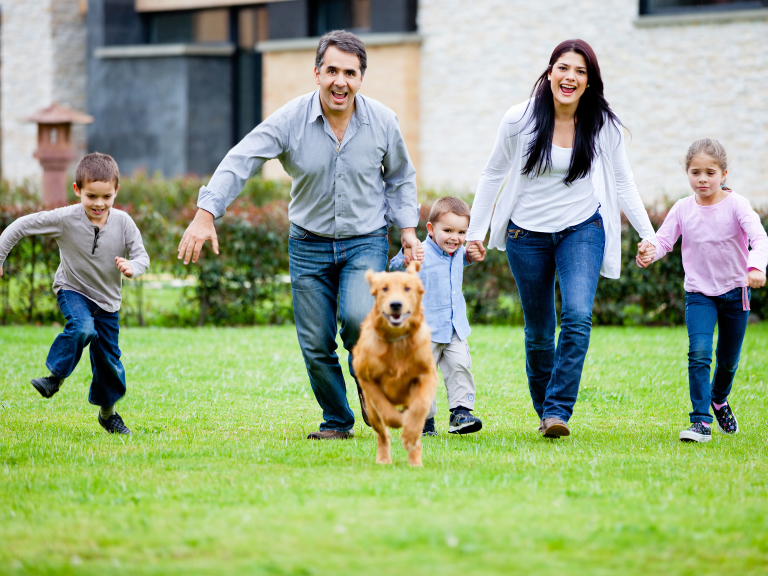 Macmillan Cancer Support has received a big boost thanks to people visiting the West Midlands Caravan and Motorhome Show held at Salop Leisure in Shrewsbury.
Donations from customers for tea and coffee served during the 10-day show amounted to £655.74, which has been donated to the charity. 
The fundraising follows the World's Biggest Coffee Morning in February, during which Salop Leisure raised £331 for Macmillan Cancer Support, the company's adopted charity for 2012. 
Rachel Cooper, from Macmillan Cancer Support in Shropshire, thanked Salop Leisure for its continued "fantastic" support and said the latest cheque for £655.74 would pay a Macmillan nurse for more than half a week. 
She said: "Three new Macmillan nurses were appointed to work in Shropshire last year due to magnificent fundraising in the county.
"We have appointed a GP facilitator to work with GP surgeries in Shropshire and we also want to establish an information centre at one of the two main hospitals in Shrewsbury or Telford. 
"Currently, for Shropshire people who are worried and want to drop in and have a chat with somebody from Macmillan, the nearest information centre is in Kidderminster or Wrexham.
"That's a long way to drive or travel if you are upset. The service needs to be more accessible to people living in Shropshire." 
If you want to know more about Salop Leisure, visit their website or call 01743 282400.