Valentine's Day panic in Shrewsbury
11th February 2011
... Comments
---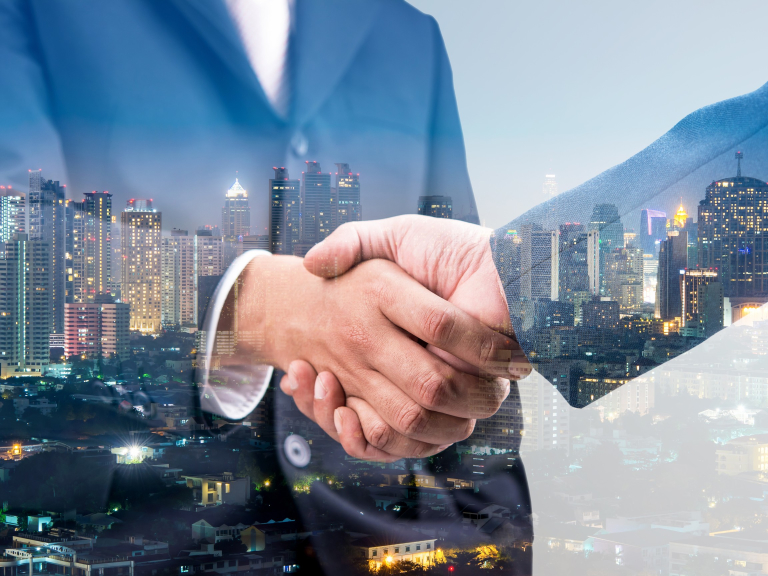 Yes, guys, Valentine's Day is Monday. Hands up who hasn't got their loved one a present yet? Or is it just me? So it's time to panic and think what we can do. Flowers of course - a must on Valentine's Day. And I don't mean nicking some early daffs from your neighbour's garden.... Call Alysanne's Florist in Shrewsbury or pop into Salop Leisure - she has a stand there.
What else? A romantic meal perhaps? Defrosting a lasagne won't cut it, I'm afraid. You can run the risk of cooking at home if you want although there are two schools of thought on that one - it might show the most care but some may also interpret it as being tight. A meal out's the way forward. Have a look at our recommended restaurant guide in Shrewsbury. Whether you'll get a table for Monday is dicey though. I imagine a lot of tomorrow night's tables will have gone too. Maybe we'll have to turn to the trusty microwave after all.
Unique gifts? Have you thought about them? As a firm music lover, I assumed my wife would appreciate a CD. As it turned out... NOOOOOO! CDs say 'totally unoriginal' apparently. So since then I've made good use of the independent gift shops in Shrewsbury - a Lamy pen from Write Here went down particularly well a couple of years ago.
Whatever you're doing for Valentine's this year, have a good one. The sceptics and unromantics say it's just a commercial enterprise but, like Emma, I say no. It's about making sure your loved ones know that they are loved. And that can't be bad.
P.S. Remember our 14 Days of Love campaign is running until the end of Valentine's Day. Top prizes still to be won. Someone in Oswestry recently won the iPad!