Valentine's and Chinese New Year
1st February 2010
... Comments
---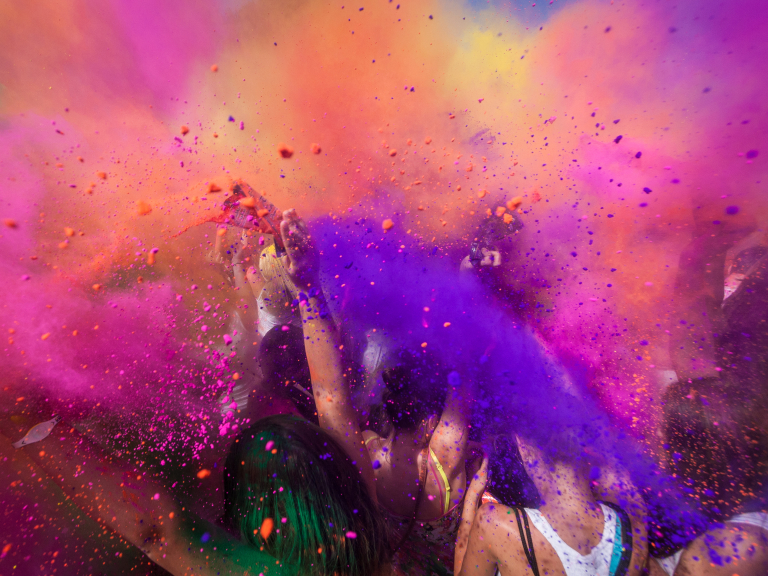 Even Mr Magoo can tell that the look of the site has changed a teensy bit.... thebestof's '14 Days of Love' has officially started, our chance to show some appreciation to the Shrewsbury businesses we really do love. Whether it's your morning cup of coffee or monthly massage, everyone's got a business they can't do without!
I'm no Maths genius but '14 Days of Love' is of course counting down to Valentine's Day. A day of romance. A day of proposals. A day of enormous expense.... February 14th 2010 is also, however, Chinese New Year. Now that sounds like a good excuse for a night out. In a Chinese Restaurant... with your loved one perhaps? See, killing two birds with one stone! We're always happy to dish out free advice at thebestof.
Sky 7 at Nesscliffe would be the ideal Chinese Restaurant of choice in Shrewsbury, although you'd be cutting it fine getting a table now. Chinese New Year is always a wonderful celebration; I remember the years I was in London spending Chinese New Year in (funnily enough) Chinatown. One street in the west end with Chinese Restaurants everywhere, a foodie's dream. You literally couldn't walk two metres without tripping over a won ton. Shrewsbury may not have a Chinatown but please try Sky 7 if you can - it's the business.
Hopefully February and indeed the rest of the year will be full of love for you. If you've got a few spare minutes, why not rave about your fave Shrewsbury business here? There are great prizes to be won too, from a deluxe spa day to an Apple iPad. Imagine how much your partner will love you if you gave them one of those! Sure beats perfume!