Unmarried couples should make a will, advise Shrewsbury Solicitors
23rd January 2012
... Comments
---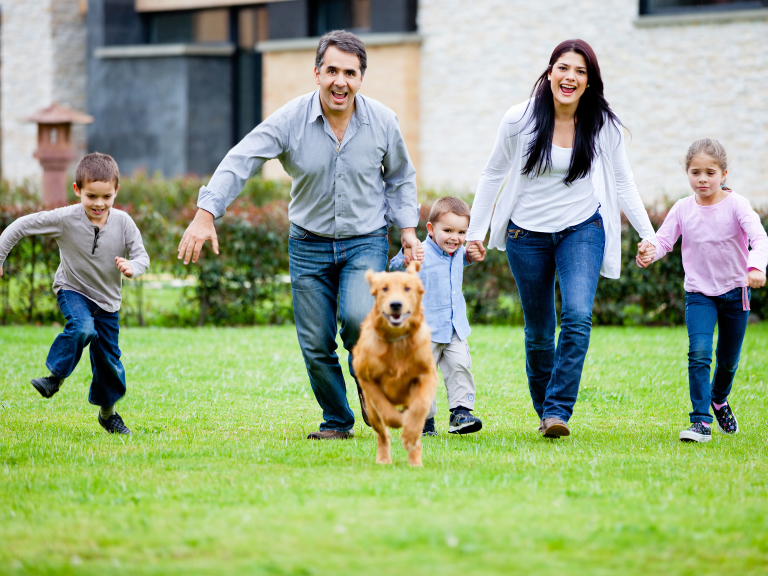 If you are unmarried but have a partner, you need to ensure you make a Will, says a Shrewsbury based Wace Morgan Solicitors.
The recent report from the Law Review Commission says that the unmarried partner of someone who dies without a will should be able to inherit their estate without going to court if they have lived together for at least five years and this should be reduced to two years if the unmarried couple had children.
"We agree that the law should be updated and made simpler as the current laws date back to 1925, said Vicki McKenzie, who specialises in this area of the law at Wace Morgan Solicitors, which has three offices in Shrewsbury.
However, all the possible implications could be avoided if people make an appropriate will, she said.
"Everyone should make a will and yet only about a third of people get round to it. It will ensure that your property and affairs are dealt with in the way you want after your death and is an extremely important document.
"It's easy to put off making a will but if you die without one, especially if you are unmarried,  your assets may not be distributed according to your wishes.
"This could mean that your partner receives less or even nothing or that the money goes to family members you did not want to receive it.
"Parents of young children should make wills appointing guardians. You can also make sure you don't pay more Inheritance Tax than necessary and take advantage of other wise estate planning measures to safeguard your assets for future generations," added Vicki.
Fore more information, call Wace Morgan on 01743 280100.