Ultimate Business Growth Masterclass series in Shrewsbury
16th September 2011
... Comments
---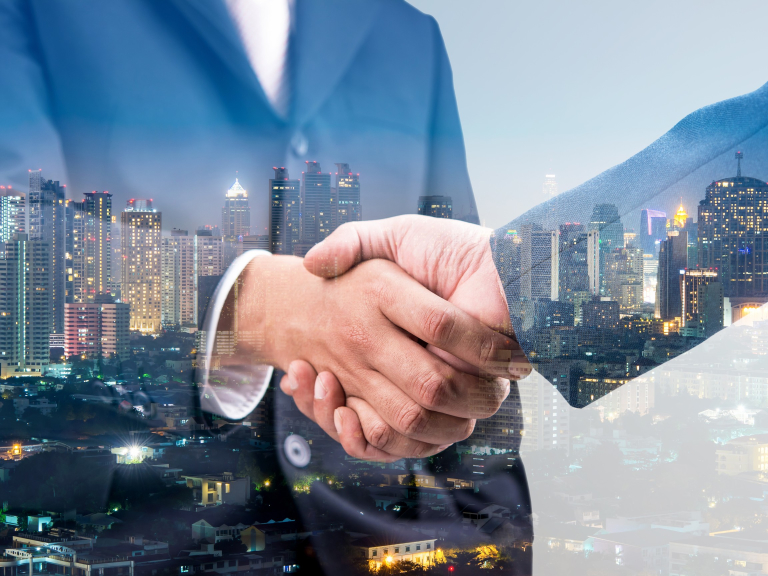 Did you go into business because you are passionate about what you do... not because you know all about running a business?
Do you find yourself working very hard, but not making as much money as you would like?
Would you like to work smarter, not harder, to grow your business?
If this is you, then you are no different to most business owners.  Running a business is a very complex process with so many things to understand... But help is at hand thanks to Gaynor Gravestock of Shrewsbury business advisers Synergy & Strategy.
Gaynor's step-by-step masterclass series helps you understand how to run your business more effectively and more profitably.  The Ultimate Business Growth Masterclass series is a 12 month programme that teaches the practical aspects of an MBA, but without the huge expense or signifcant workload. 
You will take away proven strategies that you can implement in your business straight away and you will receive a valuable manual for future reference.  The passport is transferable which means that if you cannot make an event, you can give it to a colleague or even a client and add superb value.
All Gaynor asks...
Just promise yourself that you will implement one thing between each meeting and you will see the power of small change and enjoy a massive business improvement.
And don't take her word for it... check out Synergy & Strategy's testimonials to see how it has transformed other businesses.
Don't delay as spaces are very limited.  Book now.