Tickets for comedy festival gala show go on sale
12th December 2017
... Comments
---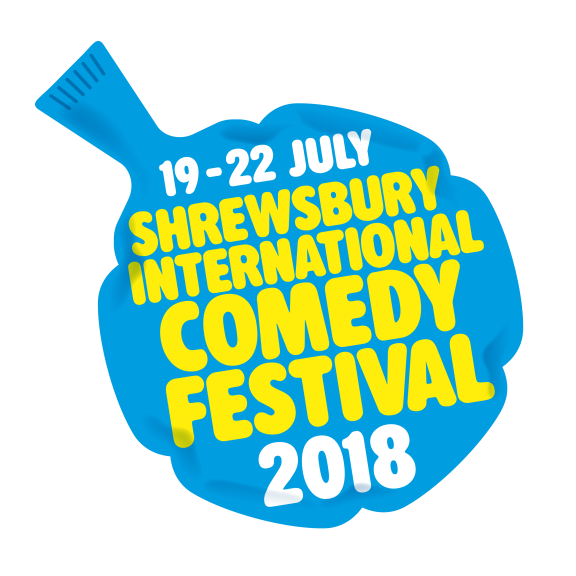 Tickets for the hotly anticipated Shrewsbury International Comedy Festival Gala 2018 have gone on sale from Theatre Severn's box office & website as of Friday 8th December.
2017's event was the most talked about comedy show of the year, and organisers are promising the 2018 show will be just as memorable.
The best seats for the show on Sunday 22nd July are on sale @ £37.50 each, whilst there are some seats available at £30 each.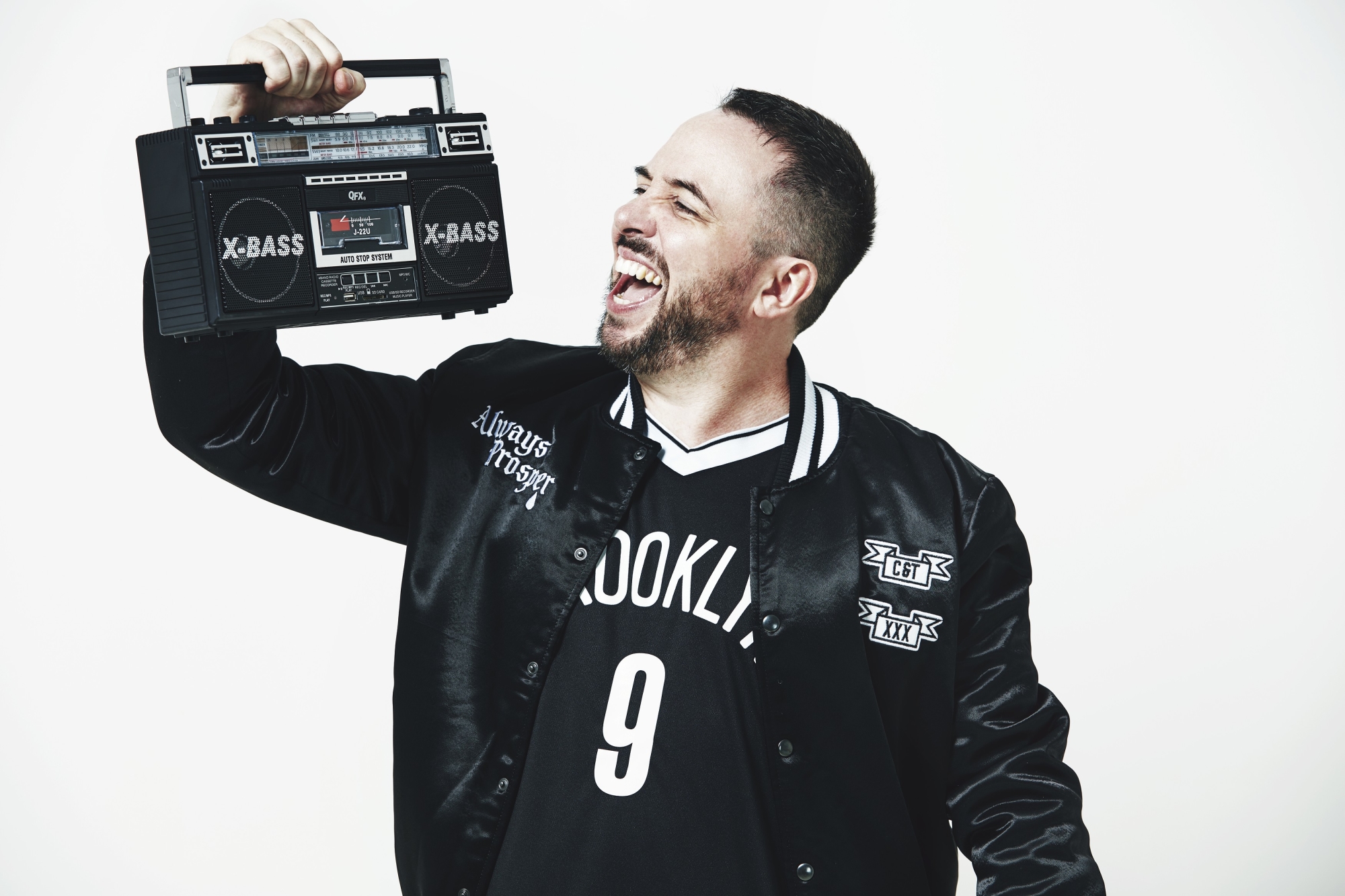 The three hour extravaganza was a huge hit at the inaugural Festival, with Greg Davies acting as host to the cream of the comedy circuit, and it will once again bring the curtain down on a weekend of comedy in the County town. The Festival runs from 19-22 July, with 21 shows in a variety of venues, including some new additions, and will once again provide comedy lovers with the opportunity to sample a little bit of the Edinburgh Festival as acts run through their shows just a week or so before heading North of the border.
Acts for both the Edinburgh Previews and the Gala will be released in due course, but organisers are delighted that the breakout hit of this year's Gala, the hip-hop improv genius of Abandoman, will be back to wow the audience again next year.
Festival Co-Director Kevin Bland said "Whilst it was great that someone so well known & well loved locally like Greg was able to host last year, and that predictably Joe Lycett went down a storm…I think as organisers we derived the most pleasure from the fact that probably the biggest buzz after the show was about Abandoman."
"It's a great feeling introducing audiences to new experiences & seeing them really go for it & we had that last year with Abandoman, they absolutely took the roof off. And they had so much fun too that they immediately told their agent to get in touch with us and get them booked back in for next year…which we were only too happy to do." "It's almost like they're our house band now!" he added.
Keep an eye out for further announcements in the coming weeks..but don't waste any time securing your tickets – last year's show sold out in just three days!