thebestof Shrewsbury welcomes a new addition to the team
11th January 2012
... Comments
---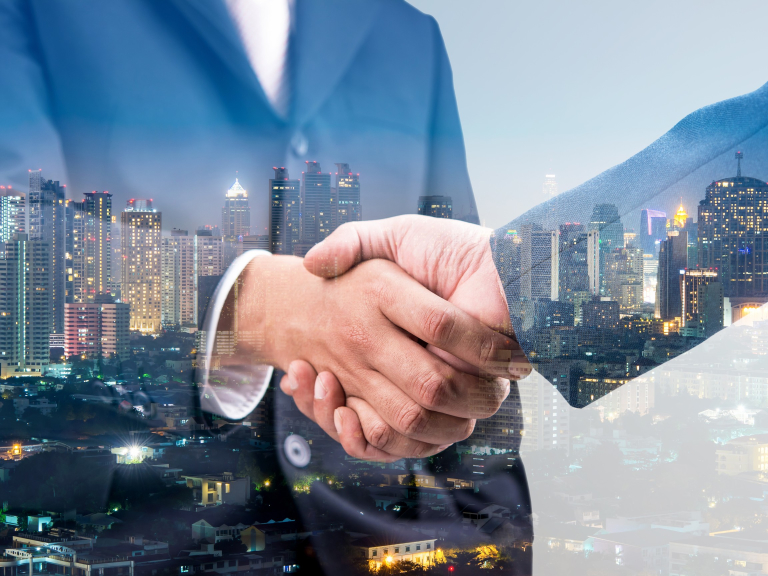 It's a new year and I thought I would start 2012 with a fresh start and have bagged myself a permanent job here at thebestof Shrewsbury!
As someone who has lived in Shrewsbury for most of my life and has worked in communications for the whole of my career, being at thebestof Shrewsbury is perfect for me. Working where I choose to live, for an organisation that chooses to promote the best things about the town... great!
I am genuinely passionate about Shrewsbury and all it has to offer. But since I've been here writing events, blogs, business profiles and articles, I have been surprised at how much is going on in Shrewsbury that I didn't know about!
I am constantly telling my friends and family that they should go to this event or try that company. thebestof is a marvellous tool to find out about recommended places in Shrewsbury - as voted for by people who use them. Amidst all the doom and gloom it's easy to forget just how many wonderful shops, restaurants, bars and services there are in Shrewsbury.
thebestof continues to develop for you and is even getting a new look website next month, which will enable us to help promote the town even further. There'll be a community hub where groups and associations can promote their contact details free of charge and even a marketplace to sell or swap stuff online.
From knowing where to go to eat or drink to special offers and the best health and beauty businesses, thebestof is THE website to visit.
If you have any questions or think we may be able to help you, call me on 01743 454959 or send me an email.