thebestof Gets Bigger!
7th May 2010
... Comments
---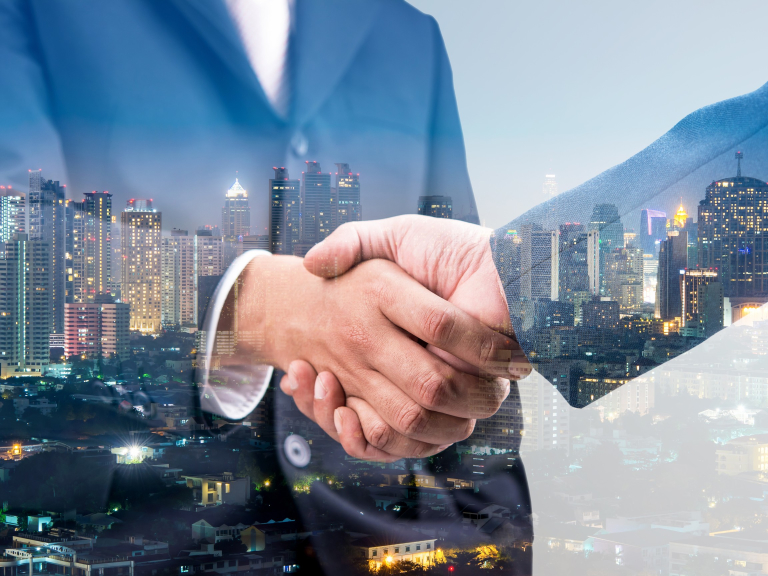 I am no longer on my own! I don't mean personally - Emma's been with me for ages, hanging in there. I mean from a business point of view. Running around seeing oodles of lovely Shrewsbury companies has stretched me rather thin so I've been looking for an extra pair of hands. And finally I have them! And they're attached to the superb Verity Todd. She is totally passionate about our local businesses and the town itself, so look out for her banging the Shrewsbury drum.
Verity has already been pounding the pavement. She was a fan of new Business Member C:21 already... so that's worked out well. My best clubbing days are perhaps behind me, lost in a haze of Diamond White and the Inspiral Carpets, but Verity seems to know the cool places in town. She's been doing meeting and greeting with a real range of local faves, from Arbonne skin care to TaxAssist Accountants. So if you're a local business owner and would like to chat with Verity, give her a call on 01743 454959. Or if you have news that's bigging up Shrewsbury in general, drop her a line.
What else has been going on? Well, something about an election and stuff hanging in Parliament, of course. Not much I can write about there though as my knowledge of politics is on a par with a Siberian hermit's. My mother-in-law tells me I should take more of an interest but she also tells me I should listen to Radio 3. I may not be a clubbing monster anymore but I'm not ready for pipe and slippers and classical music just yet.
As ever, keep your eyes peeled for thebestof Shrewsbury Special Offers emails. If you're not receiving our fine selections every Thursday morning, simply register your name and email address on the site. Any probs, feel free to get in touch with myself of Verity.
Have a great weekend!