thebestof asks you to Buy Local!
13th April 2010
... Comments
---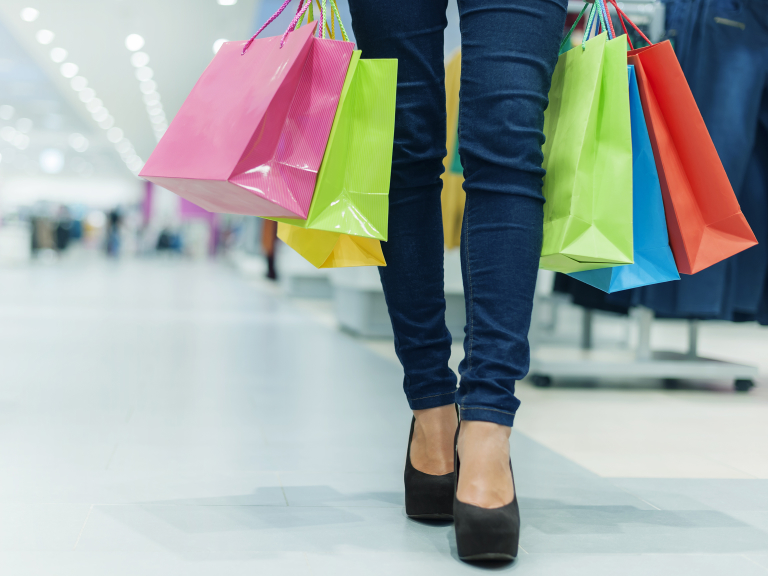 What state is your local high street in? I don't mean its actual physical state, the litter, graffiti and what not, but rather how do you think Shrewsbury's shops are faring? Times have been tough and in many parts of the country, small independent shops are being forced to sell up or cease trading, only to be replaced by the nationals.
So thebestof is undertaking a survey on the state of the UK high street. I would love to have your opinion at www.thebestof.co.uk/survey. Not only would you be valuably contributing, you'd be entered into our prize draw to win £500! Yes, a monkey, as an East Ender may say, for just a few minutes of your time! Not a bad little carrot to dangle.
Perhaps you think Shrewsbury shopping has lost some of its uniqueness and charm. Do the same old chain stores occupy the space that was once filled with wondrous independent names and goodies? Do you believe that any perceived growth of the "big boys" will stifle this country's entrepreneurship? Or are there enough Sir Alan Sugars out there already? Too many beards can only be a bad thing, surely...?
My mum is wavering on her love for independent town centre shops. She's usually fond of a moan but raises the legitimate point that cheap and convenient parking is becoming a rarity. Whereas your average retail park will have loads of free parking, um, right outside.
So I'd really value your opinion. Shrewsbury is a great town but maybe you feel it's being "cheapened" by all the nationals coming in. Alternatively, of course, you may think having the big names around is great for increased job opportunities. Everyone is entitled to an opinion. Well, almost everyone....