Theatre Severn Shrewsbury and more
27th May 2009
... Comments
---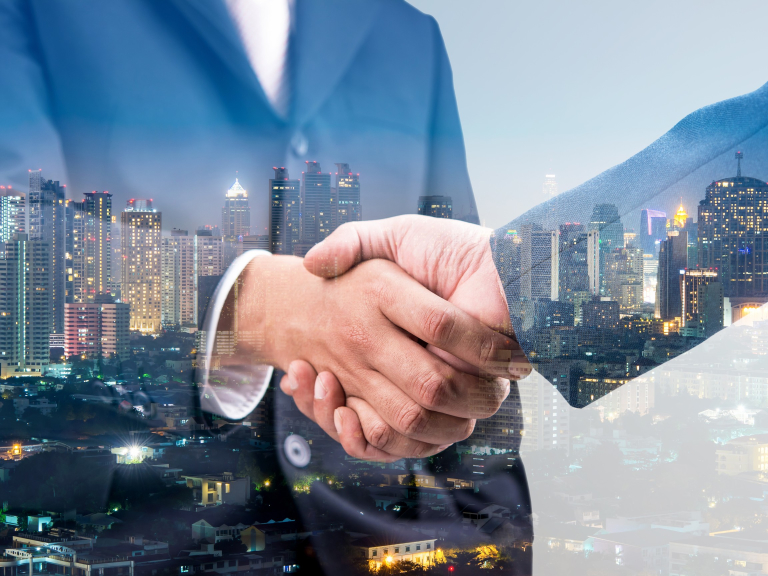 Right, I know I go on about the weather a bit but it's sunbathing at the weekend and freezing and raining now. It's almost June! I shouldn't have to be wearing my gloves to walk the dogs! But, as ever, there are some rays of sunshine in Shrewsbury to brighten up your day....
Has anyone visited Theatre Severn yet? Wow, now there's a place to put a smile on anyone's face. Went there for the first time on Sunday night and I was bowled over. Modern, bright, all shiny steel and neutral colours.... The old church is now The Chapel Bar and what was best was that they had loads of staff! Usually, the more customers the fewer bar staff, but not at Theatre Severn. I was there seeing Ga Ga, the Queen tribute band. There were only 3 of them, but that's another story....
We do have some rays of sunshine that are new to thebestof Shrewsbury. For all you newly engaged out there, Biscuit Designs is a professional wedding stationery business in Shrewsbury. It's a family-owned company; and managing director Annette Bedford also runs a finance company and a self catering cottage on the Shropshire border called Broadway House. A proper entrepreneur!
GJR Carpentry is another new addition that we'd love to shout about. Owner George Rudge is the man to call for wooden flooring, whether it's brand new or your need some repairs doing. From door architraves to outdoor decking, George has over 30 years' experience in the trade.
Finally, is there anywhere you regularly visit in Shrewsbury for a drink? I don't mean of the alcohol variety but a pleasant daytime place for coffee, juice and perhaps the odd bit of cake. If so, please let us know here.
Until next time. Training tonight. Fighting in Manchester at the end of June and I have a couple of kilograms to shave off. Boy, it's hard giving up the red wine....