The Shrewsbury Club among the winners at Shropshire Chamber Business Awards
Bosses at The Shrewsbury Club are delighted to have received a top county business award.
The popular health club, which also stages international tennis events twice a year, was among the winners at the Shropshire Chamber Business Awards.
About 700 guests attended the prestigious event, organised by Shropshire Chamber of Commerce, at the Telford International Centre. 
The Shrewsbury Club was the winner of the Tourism, Leisure and Hospitality award.
Dave Courteen, managing director of The Shrewsbury Club, said: "It reflects the work we've done in projecting Shrewsbury to a wider area through the tennis tournaments we hold and also the success of our Imagine Spa at the club in attracting people from other parts of the country to the town.
"Our team, led by general manager Alvin Ward, always strive to put on the best show we can for the professional tennis tournaments we host which feature players from around the world.
\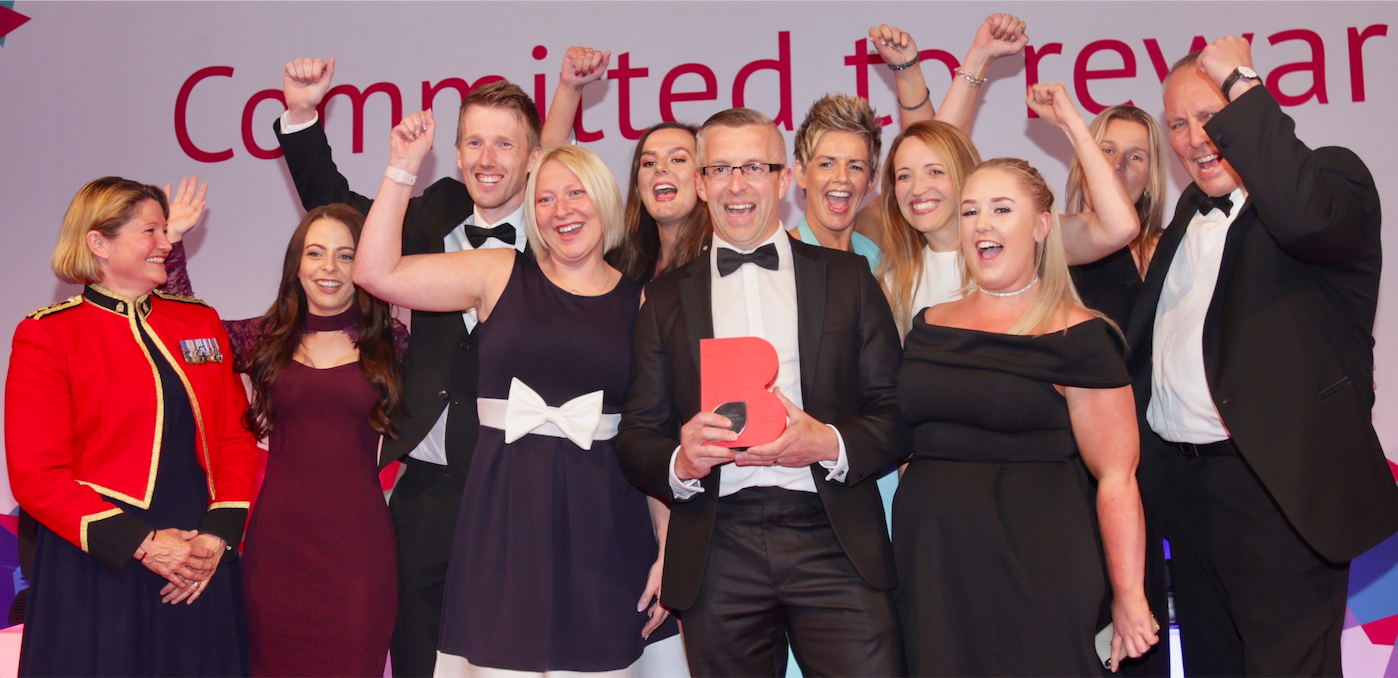 "It's the same for the high profile national wheelchair tennis tournaments we are delighted to be asked to stage and the other tennis events such as County Cup tournaments which also attract people to the town.
"The support we receive from our partners like the Prince Rupert Hotel and Budgen Motors in accommodating players and officials and transporting them around the town is also invaluable when it comes to making the tennis tournaments so successful."
He added: "Katie Morris and our Imagine Spa team welcome lots of locals but also people who live outside Shropshire. We know that 30 per cent of our spa guests travel at least an hour and a half, so that's another way we play a part in helping to boost tourism in the town."
The Shrewsbury Club is now in contention to make it an awards double this week after being shortlisted for a prestigious industry prize.
It has been recognised as one of the leading health clubs in the country by ukactive - the leading organisation for the health and fitness industry in the UK - for its regional and national Active Uprising club of the year categories.
The Shrewsbury Club is one of four across the Midlands in the running to be named as regional winners and is also through to the final 24 for the national prize.
The winners will be announced at a glitzy awards ceremony in Manchester on Thursday night.
The Shrewsbury Club, on Sundorne Road, recently completed an extensive £1.4 million refurbishment programme.