The power of video
27th July 2010
... Comments
---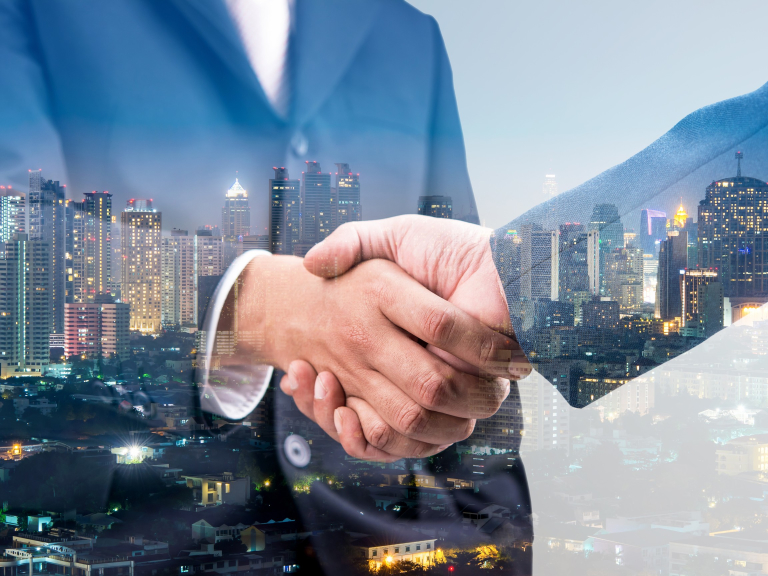 Did you know that YouTube has now passed the 2 Billion hits per days mark? 2 Billion! I don't know the stats but I'm sure loads of people, especially teenagers, spend more time in front of the computer now than the telly. Even my 3-year old daughter knows how to watch home videos of her on our laptop. She'll be on eBay buying Lelly Kellys next.
So online video is huge, basically. It's becoming essential for all websites, certainly if they want to stay high up in the search engines. The good ol' days of repeating keywords over and over again are long gone; Google loves human readable content, regularly updated content, social media links and again video.
We're just launching an online video service for our Business Members. Have a gander at the first one here. It's cool stuff but you've to know what you're doing, which is why I'm using local video production guys. I did think of having a go myself but worried the end result would have as much direction as the England football team.
If you're a forward-thinking business in Shrewsbury and would like to take advantage of our online video service, get in touch. Or, if you're Joe Public, keep your eyes peeled for more video on thebestof website. Some of our latest Business Members would be ideal for great video when the service is fully rolled out next week. Companies such as Mad Dogs Martial Arts - I'm thinking lots of spinning back kicks and breaking boards of wood. Or have I been watching Bloodsport too much again?
Finally, a big thanks to the local video company we'd always recommend, 7video. They know their online onions.