The Importance of Mental Fitness
8th June 2013
... Comments
---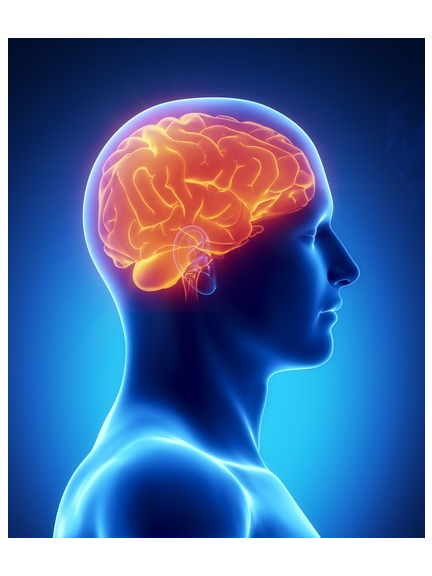 In association with Men's Health Week, 10th – 16th June, Wellness Chiropractors are highlighting the importance of mental fitness as a component of health and wellness.
The World Health Organisation defines health as: "A state of complete physical, mental, and social well-being, and not merely the absence of disease or infirmity"[1]
Mental fitness is a state of successful mental functioning, and is indispensable to our well-being.  Mental fitness is related to successful stress management which is emphasized in chiropractic wellness care[2]. 
Physical, chemical and emotional stressors bombard us each day.  Men are far more likely to feel that stress manifest as an aching back, sore neck, headache and tight muscles.  Whilst some of these symptoms may be the result of overuse or strain it can also be an indication of an underlying problem caused by spinal nerve stress.
Spinal nerve stress is a misalignment or distortion of the spinal column, skull, hips and related tissues that irritate, stretch, impinge or otherwise interfere with the proper function of the nervous system.  Since the nerve system controls the function of the body, any interference to it can have wide-ranging effects. 
Chiropractors not only provide chiropractic adjustments to free the nervous system of any interference but also offer advice on relaxation, exercise, nutrition and lifestyle choices designed to reduce stress and improve mental fitness as part of Chiropractic Wellness Care.  Commitment to lifestyle changes that promote mental fitness are a pre-requisite to successful wellness care.
Contact your local United Chiropractic Association Chiropractor, Dr Glenn Fredericksen today for further information and advice. Shrewsbury Family Chiropractic is a local town centre practice. Phone: 01743 493 091 or visit their website. Glenn can also be found on Google+
By Glenn Fredericksen