Support for families in Shropshire still available, say lawyers
22nd December 2016
... Comments
---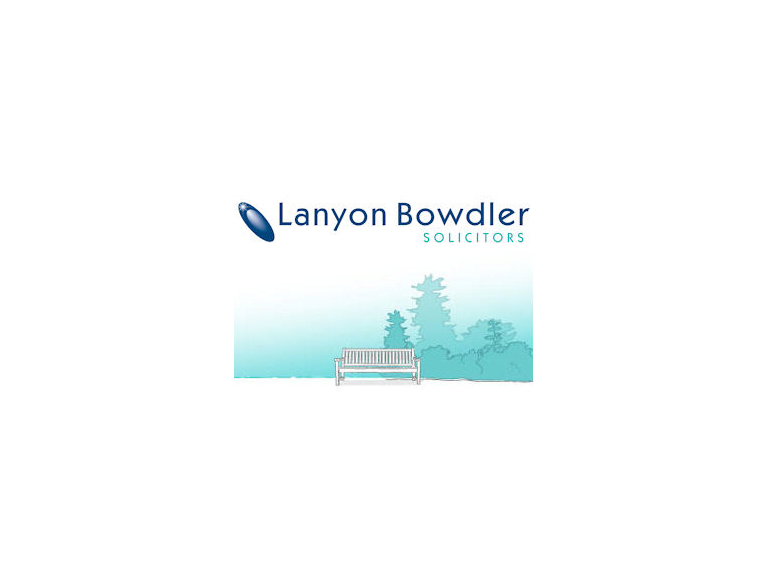 Lawyers who specialise in helping families resolve their differences without having to go to court are reminding people that support is still available in Shropshire despite the demise of the charity, Relate.
The Shropshire Collaborative Lawyers group has recently updated its website which explains how a different approach can help couples reach a positive conclusion.

All members of the group are solicitors working for various law firms across Shropshire but who come together to offer advice to couples using the collaborative law method.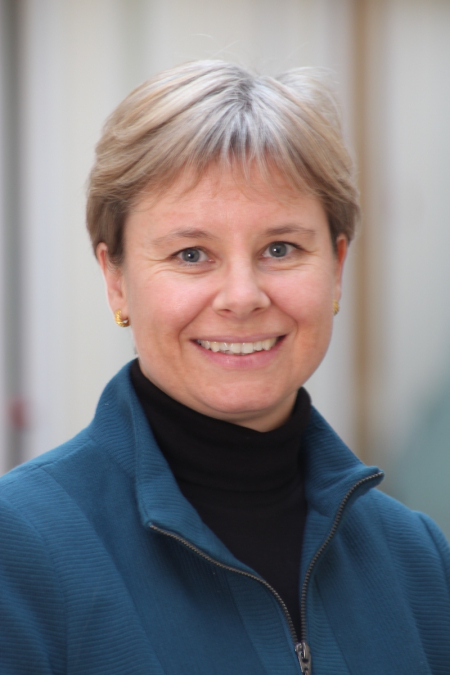 Lisa Grimmett, of Lanyon Bowdler Solicitors in Shrewsbury, said the group was expecting an influx of enquiries following the sudden closure of the Shropshire, Herefordshire and North Staffordshire branches of Relate.
"It is a real shame when a charity which delivered such vital support like Relate has to close," she said.
"We want to get the message out that the valuable relationship support that Relate provided is still available, through the collaborative process. This gives couples the flexibility to tailor-make an overall agreement that works for them.
"Collaborative Lawyers are trained to identify common areas with which separating couples may need help, for example communication or parenting strategies, then engage assistance from qualified local therapists or counsellors to achieve an overall solution.
"Members of our group help people undergoing family disputes including divorce, children or cohabitation by working towards an alternative way to resolve matters rather than the conflict-based court process.
"The vast majority of people do not want to end up in Court over family disputes, and the collaborative law process always avoids that."
Lisa added: "The whole ethos of collaborative law is about parties directly communicating in round table discussions supported by their lawyer and, if required, professionals from other disciplines to reach agreement.
"Often accountants, IFAs or pension advisors join meetings to advise couples and their lawyers face to face on financial issues but if needed referrals to therapists and counsellors can also be made.
"It is much less stressful and far less daunting than the court process and means that people can work constructively and choose their own solutions together rather than having outcomes imposed upon them by the courts."
Collaborative lawyers, who all subscribe to the Resolution Code of Conduct aim to resolve issues openly and fairly by working literally side by side each party at a series of meetings offering them support and guidance during the process.
Collaborative law is an increasingly popular approach to dealing with family breakdown.
The Shropshire Collaborative Lawyers group comprises nine local specialist family solicitors drawn from practices across Shropshire. For more information visit their website www.shropshirecollaborativelawyers.co.uk