Super fast broadband in Shropshire - we need YOUR support
23rd April 2012
... Comments
---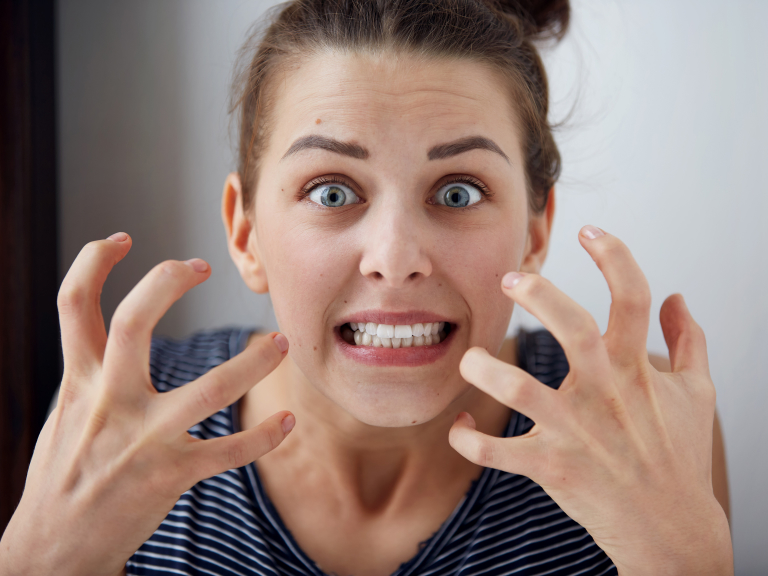 The Connecting Shropshire project aims to enable every business and household to access the industry-standard level of broadband, with as many properties as possible having access to a superfast broadband service, by the end of 2015.
The project has now reached a crucial stage.  With the private sector being expected to invest in the project, it is absolutely vital to demonstrate a high demand from residents and businesses – hopefully leading to a greater investment and faster speeds for more people.
People can show their support by registering their details by going to the Connecting Shropshire website at www.connectingshropshire.co.uk and filling in a short survey – you are not signing up to anything, just showing you would consider having superfast broadband if it became available.
Councillor Martin Taylor-Smith, Shropshire Council's Cabinet member for IT, said:
"It is absolutely crucial that as many people as possible register their interest, because we need to show any potential investors that we want superfast broadband in Shropshire.  As a council, we think improving broadband provision is incredibly important as it will not only improve people's quality of life, but it gives businesses the opportunity to thrive wherever they are based.
"We are asking the people of Shropshire to really get behind this campaign, and would urge everyone to do their bit by adding their name to the survey.  The more people that register their interest, the more chance we have of getting superfast broadband to every corner of our county."
Anyone who does not have internet access can fill in the survey at their local library or Broadplace.  Alternatively you can call Shropshire Council's customer service team on 0345 678 9000 and an adviser will be able to take your details.