Summer in Shrewsbury already?!
23rd March 2011
... Comments
---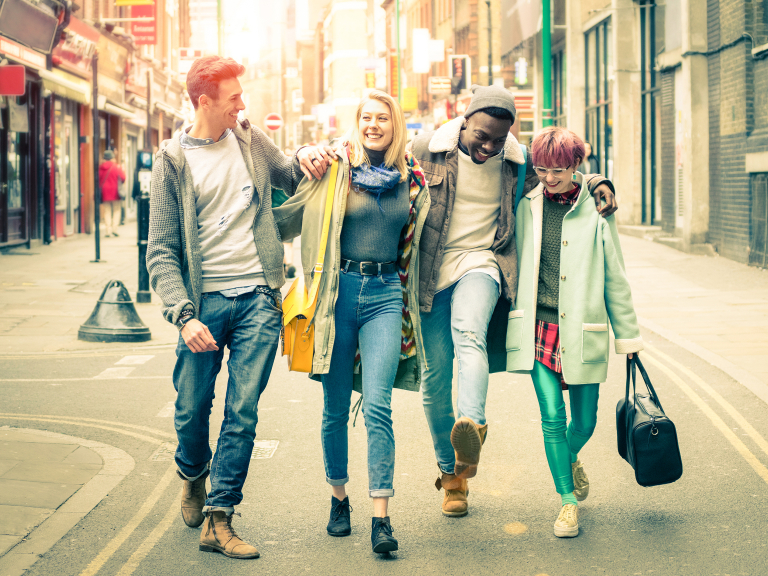 The sun is shining! That's a whole two days in a row. Being British, everyone's walking around in T-shirts and flip flops and excitedly cleaning down the barbecue. But, if Lucy Kite on Central News Weather knows her onions, this nice spell is actually going to last all week.
So what have you got planned? A lunchtime stroll through Shrewsbury Quarry? Summer cocktails at Romolo? We're making a trip to Oakgate Plant Centre to get some Summer plants to, er, plant. Our garden may be the size of the average doormat but it's amazing what a bit of colour and shrubbery can do.
Things have been busy here at thebestof Shrewsbury after the traditional Christmas / New Year quiet time. Lots of great independent business to welcome, from Zumba Fitness with Vicci & Hannah to Morello Digital and Adorn Tattoo Studio. (Just had a tattoo done at Adorn, by the way. Thanks, Anna - top work.) There may be doom and gloom in the business world but when you meet a young lady like Anna who's taken the plunge of setting up on her own and worked very hard to get there, you can't help but be encouraged.
Other recommended local businesses soon to have their news and offers showcased through thebestof include Shrewsbury tapas restaurant Casa Naranjo, Ruyton XI Towns' The Talbot Country Inn and the A49 Valet Centre.
And there's more exciting news for Summer.... Our sister company Key 3 Media is launching a local lifestyle magazine in Shrewsbury called In The Know. Issue 1 is July - September. More details to follow but click here to visit our website. It's going to be a great read for those who love Shrewsbury and love being in the know.
Here's to a warm and happy Summer then. But don't blame me if it rains tomorrow....