Successful caravan and motorhome show attracts 15,000 to Shrewsbury
15th November 2019
... Comments
---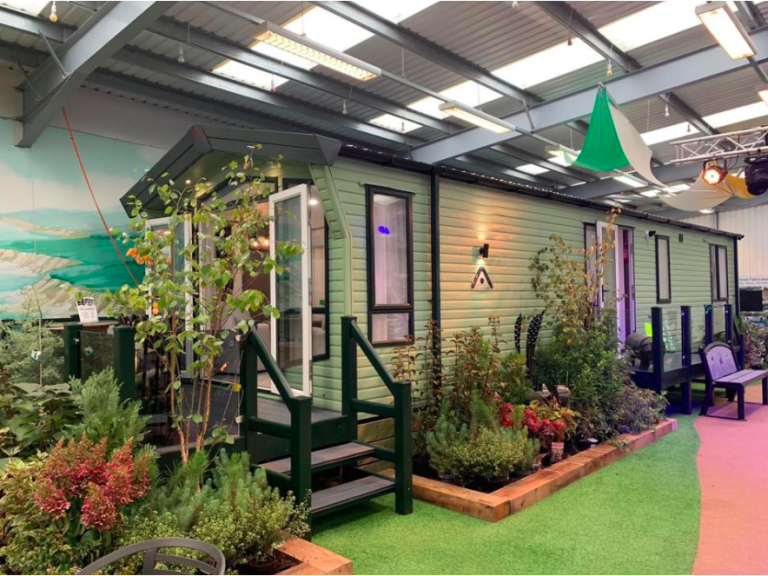 Fifteen thousand visitors attended the UK's largest free caravan and motorhome show in Shrewsbury, where 2020 models were revealed by leading manufacturers.
The West Midlands Caravan & Motorhome New 2020 Model Show was hosted by Salop Leisure at the company's headquarters alongside Shrewsbury bypass at Emstrey from September 28 to October 6.
Salop Leisure's marketing manager Ed Glover reported a positive response from customers and caravan park owners to the 2020 motorhome, touring caravan, caravan holiday home and lodge models on display.
"Sales and orders were up on last year's event and we were delighted to welcome customers from across the UK to the show," he said. "There was a particularly positive response to the new Swift touring caravan and motorhome ranges.
"We arranged a special trade day for caravan park owners and more than 20 of them exhibited at the show. Feedback was positive in terms of the sales leads coming through, the quality of the new models and new layout for show.
"Following a very busy summer when many more British people opted to staycation rather than holidaying overseas, we expect sales of motorhomes, touring caravans and holiday homes to increase again in 2020.
"The percentage of first-time buyers this year has increased by 25 per cent which shows that owning a caravan or motorhome is now considered cool because of the flexibility it offers."
Included in the new models unveiled were the new Willerby Ellesmere holiday home and Swift Celeste touring caravan. Both limited edition models, they have been designed specifically for Salop Leisure following market research by the company.
Money raised from selling teas and coffees to customers during the show was donated to the Lingen Davies Cancer Centre at the Royal Shrewsbury Hospital.