Staff absenteeism in the Shropshire weather
9th December 2010
... Comments
---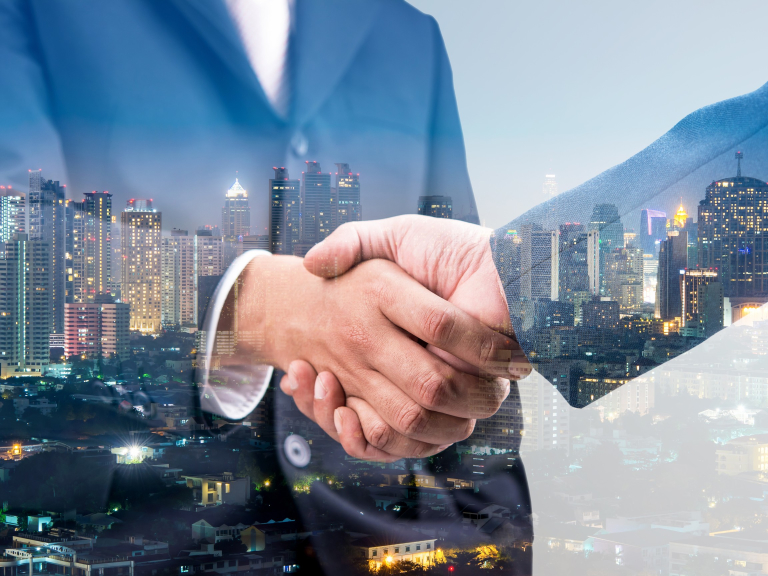 Employers are being advised against docking the pay of workers who fail to make it into the office due to the icy weather, even though they are entitled to, says Shropshire Human Resources expert, Justine Vaughan of Triangle HR. 
More than one-third of employees were unable to get into the office on Tuesday, for example, and a further 43% were late arriving, according to a poll of employers by a national law firm.
But Mike Emmott, employee relations adviser at the CIPD urged employers to rethink laying down the law for absent staff, since it risks damaging trust. He said employers were entitled not to pay employees who fail to show up for work, but strongly advised against it.
"It's important to show empathy with employees - particularly those who normally perform well - as research shows that this flexibility and trust will pay off in the long term, with employees more motivated and going the extra mile when they are able to get to work," he said.
"Our experience is that employers tend to deal with these issues pragmatically; few go to 'law' about whether or not employees make it in to work. Both sides need to be realistic about what's possible. There is nothing in it for the employer to require the employee to spend all day trying to get in."
TUC general secretary Brendan Barber echoed this view, saying: "In many parts of the country the advice from the police is not to travel unless journeys are absolutely necessary. And given that the adverse weather conditions are causing huge delays across the road and transport networks, it would be very unfair if an employer decided to dock pay from staff who failed to make it in because of the snow."
The unseasonal weather is expected to cost the UK economy £1.2 billion a day.
If you are a Shropshire employer and require advice and support handling the affects of absent employees in your business, please get in touch with the Triangle HR team on 01743 453170.