Springing into 'Action' with Shrewsbury College theatre company
13th January 2014
... Comments
---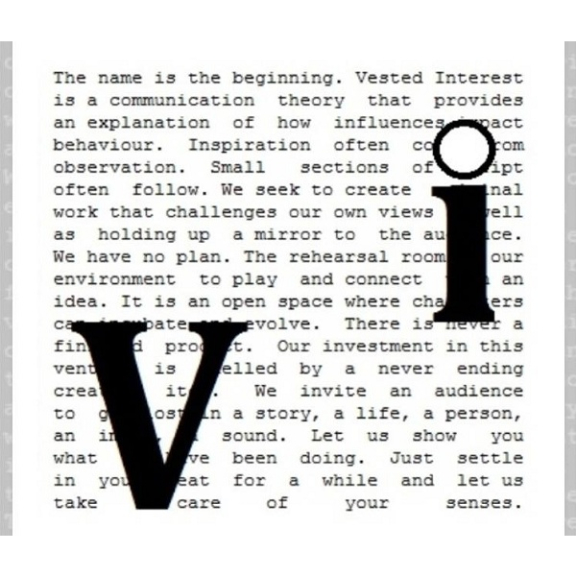 Shrewsbury College's theatre company in residence are already brimming with ideas for the spring term. 
Adult members of Vested Interest performed alongside students studying on the HND Performing Arts course at Christmas in an original production called 'The Anti-Panto'.
This project enabled the young performers to engage with original text. Vocal and Performing Arts lecturer Michael Jenkins said that the students gained a greater insight from the collaboration.. "As part of the course, the performers have to create their own theatre company so it was invaluable for them to observe how Vested Interest devise new characters as well as operate as a business venture," he said.
Founder of the company, Vicki Duckett, said she 'felt inspired' by the collaboration. 
"We had so much fun working with the HND performers," she said.  "It's a light-hearted look at how people celebrate and survive Christmas, so it gave us the opportunity to explore each performer's experiences of Christmas. They gave us so much material to work with. I can't wait to get to work on the next project!"
Vested Interest will be working with learners studying on different performing arts courses throughout 2014.
This spring will see local choreographer Poppy Mansfield lead a new project. "I don't want to give too much away, but I'm interested how we might explore masculine representation in video games. I'm excited to see what actions we can create together!" she said.
To find out more about what Vested Interest will be getting up to in 2014, send them an email or click here.
For more information about Performing Arts courses at Shrewsbury College please call 01743 342333 or click here.