Spring caravan show in Shrewsbury to screen Royal Wedding
28th April 2011
... Comments
---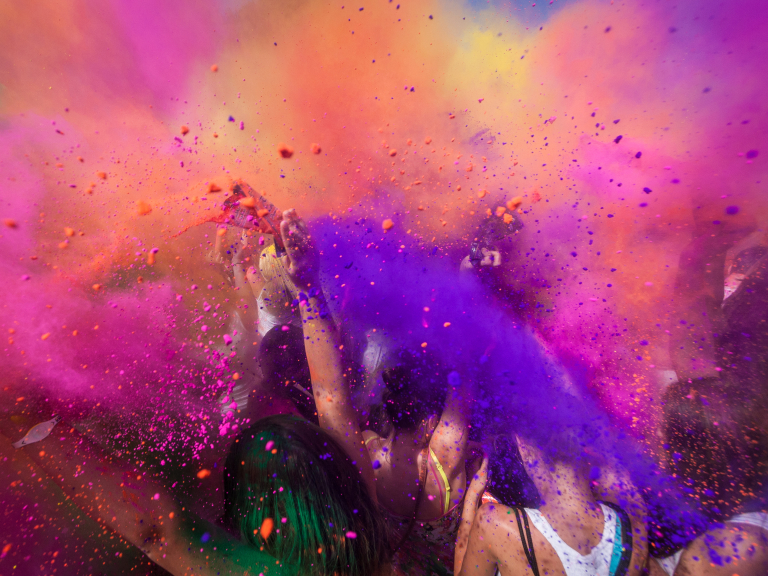 The organisers of a major caravan and motorhome spring show in Shropshire are ensuring that people attending the event on the opening day tomorrow (Friday) can still see the Royal wedding.
 
Large screen televisions will be broadcasting the wedding at the West Midlands Caravan and Motorhome Show, which is being hosted by Salop Leisure in Shrewsbury from April 29 to May 8. The event will be open daily 10am - 5pm.
 
"We want to make sure that our visitors get the best of both worlds by being able to attend the show without missing the Royal wedding," said Salop Leisure's marketing manager Scott Higgins.
 
"The show is also an ideal choice for those looking to escape the wedding because there will be so much to see and do here away from the screens to take their minds off Prince William and Kate Middleton."
 
Designed as a family day out, the show will have hundreds of the latest caravan holiday homes, luxury lodges, touring caravans and motorhomes on display from the country's leading manufacturers.
 
Brand new models to be unveiled at the show include the Willerby Meridian lodge and ABI Windermere holiday home. Another new model, which is being kept a closely guarded secret, will also be launched during the event
 
Tickets for the show are free and can either be downloaded at www.caravanevent.co.uk or ordered by calling Tel: 0844 247 1782.
 
The show will again invite visitors to 'Go Explore!', in line with Salop Leisure's marketing campaign. A team of experts will be on hand to offer essential advice and comprehensive information about caravan, lodge and motorhome ownership, finance packages and insurance.
 
There will also be demonstrations ranging from solar technology to a waterless wash process for caravans and cars.
 
In addition, the event will showcase more than 200 caravan holiday home and touring parks across the Heart of England, inland Mid Wales and the Cambrian Coast, which can also be viewed online at www.salopleisure.co.uk.