Sporting Hero to Open West Midlands Caravan Show
27th September 2010
... Comments
---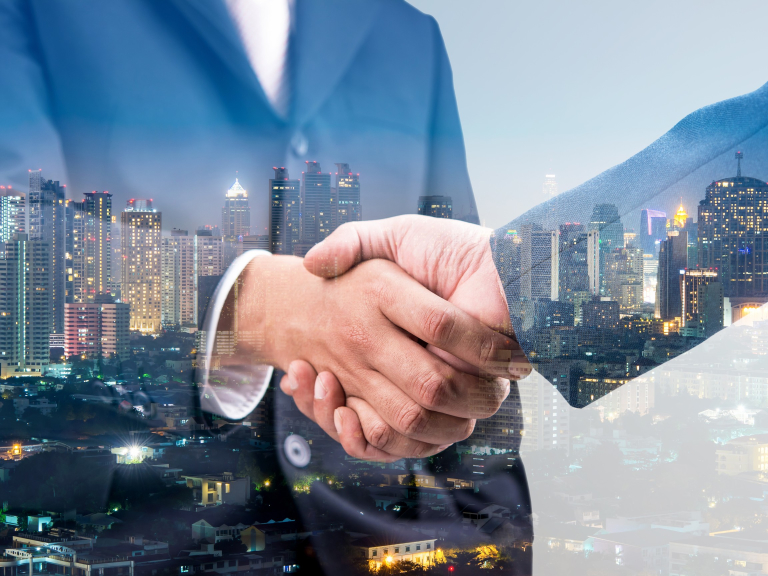 A Shropshire sporting hero will open what promises to be a Shrewsbury company's best ever autumn show to launch new 2011 caravan models.
 
Shrewsbury Town Football Club manager Graham Turner has agreed to get the ball rolling at the West Midlands Caravan and Motorhome Show, which runs from October 1st - 10th.
 
The show, to be staged at Salop Leisure's HQ at Emstrey, Shrewsbury, will be combined with the official opening of the company's exciting new 11-acre holiday home village and secure caravan storage facility.
 
More than 200 new and pre-owned caravan holiday homes, luxury lodges, touring caravans and motorhomes will be on display at the show, which is designed to give customers the first preview in the region of the new models set to be launched next year. 
 
Free admission and parking will be provided for visitors who will get the first opportunity to see the new facilities, which are part of a multi-million pound development at Salop Leisure, designed to cement the company's place as the UK's leading caravan dealership.
 
The expansion includes a new holiday home village with natural landscaped display area for caravans with water features, extra customer parking, a new vehicle entrance to improve traffic flow and safety, an external seating area for the company's popular Love Coffee and an associated secure children's play area.
 
The next phase will include expanding of the showroom, service facilities, workshops and offices. The substantial expansion, which will increase the size of the company's sales centre from 3,525 to 5,210 square metres, is designed to create a "centre of excellence" for the caravan industry.
 
Salop Leisure purchased 45 acres of land adjoining its headquarters 18 months ago, with a view to future expansion to meet growing demand from customers, who are investing in holidays in the UK.
 
In addition, the new secure storage facility for up to 300 touring caravans and motorhomes will be opened at the show. Aiming to achieve the gold standard from the Caravan Storage Site Owners Association, the outdoor facility will be covered by closed circuit television, have an alarmed barrier fence and be governed by a secure electronic entry system.
 
Each touring caravan or motorhome stored at the facility will be given a dedicated pitch and owners will be allowed access at any time during daylight hours.
 
Salop Leisure's chairman Tony Bywater said: "Our new holiday village, which is designed to display caravan holiday homes and lodges in a realistic park environment, is special as it's the only one of its kind in the UK.
 
"As a company we are planning ahead for the next five years because we believe more people will be taking their holidays in the UK due the rising cost of foreign travel and the weakness of the pound against other currencies.... It's becoming fashionable to stay in the UK and explore what the different parts of the country have to offer."
 
For more information, contact Mr Tony Bywater on 01743 282400.