Sponsors step up for 2011 Shrewsbury International Street Theatre Festival
5th July 2011
... Comments
---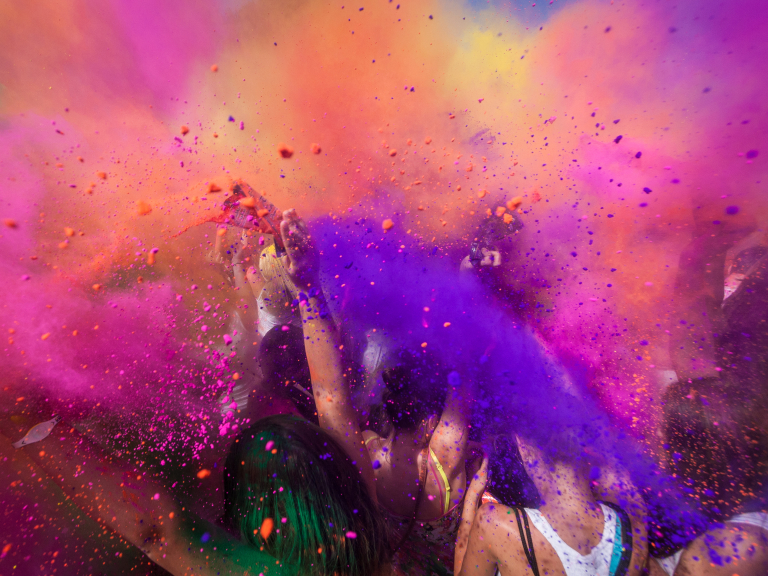 Organisers of the 2011 Shrewsbury International Street Theatre Festival (SISTF) have secured a number of major sponsors to support the annual family-friendly event.

The sixth festival, which takes place over three days during the first weekend in September, is expected to attract 30,000 visitors to Shrewsbury town centre. Performances will take place at four stage areas in the town centre with three of them sponsored by businesses aiming to raise their presence in Shrewsbury.
As follows: The Square - the Darwin, Pride Hill & Riverside Shopping Centres; the High Street (Wheatsheaf stage) - Bensons Bros and Pride Hill - Jackson Lift Group. The Market Hall location in Shoplatch is still available. In addition, Shropshire Council and Shrewsbury Town Council have also pledged financial and in-kind support for the festival.

Commenting on the role of sponsorship, SISTF spokesperson Simon Airey said: "As this is a free-to-attend festival revenue from sponsorship and advertising in the programme, as well as in-kind support will enable us to offer high-quality entertainment to those attending. Although we have traditionally predominantly relied upon public sector, arts based funding, engagement with the private sector is the way forward as businesses realise the potential benefits from supporting an event such as ours. We wish to extend a huge thank you to the companies and organisations providing major sponsorship in 2011 and look forward to a successful festival."

For more information about sponsorship and advertising in the SISTF programme, contact Neville Street on 01743 246917 or email nev@stellasix.com.

Further information about the 2011 Shrewsbury International Street Theatre Festival is available at www.shrewsburystreetfest.co.uk and their Facebook site – Shrewsbury International Street Theatre Festival.