Snow did not hamper Shrewsbury based care provider
28th March 2013
... Comments
---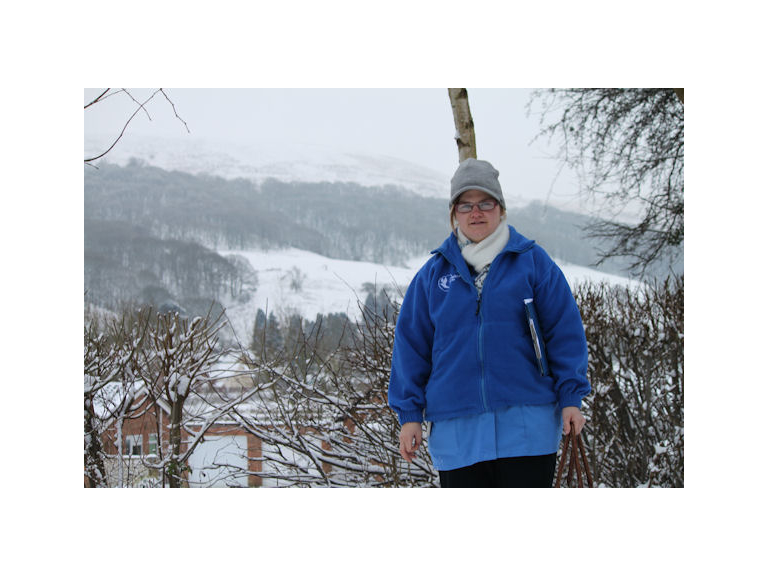 So far this year has seen some of the worst snows to fall in this county and this country for decades but it has not stopped Bluebird Care, a leading Shrewsbury based at home care provider!
January, February and now March saw such bad weather conditions that many workers across a huge number of sectors were forced to stay at home or leave early to ensure they themselves weren't stuck on the roads. TV reports showed dozens of people country-wide who had to abandon their cars in snow drifts.
Adverse weather conditions can wreak havoc in the workplace, but what if your work involves getting to people in sometimes very rural locations to ensure they are safe?
Ian Barnes, Director of Bluebird Care Shropshire which serves people in Shrewsbury, Oswestry, Church Stretton and all the rural locations in between, said: "We are proud to say that heavy snow did not stop Bluebird Care! Our staff were out in all weathers to make sure we did not let people down.
"I was out in my 4X4 at 6am on several occasions taking carers to isolated customers and both company cars were brought into use when staff cars broke down. We even rescued a carer whose car had gone into a ditch! People rely on the care we offer, whether it's help getting up and going to bed, with every day tasks or getting to appointments. The weather can not be an excuse and we pride ourselves on always being there."
Bluebird Care Shropshire is privately owned and fully registered with the Care Quality Commission.
The professional service isdesigned to help you stay in your own home and enjoy living your life as independently as possible.
The carers ensure that all of their customers are treated as individuals. It is perfect for people who want to stay at home rather than go into residential care, and just need a little help.
If you or someone you know wants to find out more about care at home, call the friendly team at Bluebird Care on 01743 874343 and they will happily advise you on the best action to take.
By Catherine Roche.