Shropshire solicitors advise on divorce system change
25th February 2011
... Comments
---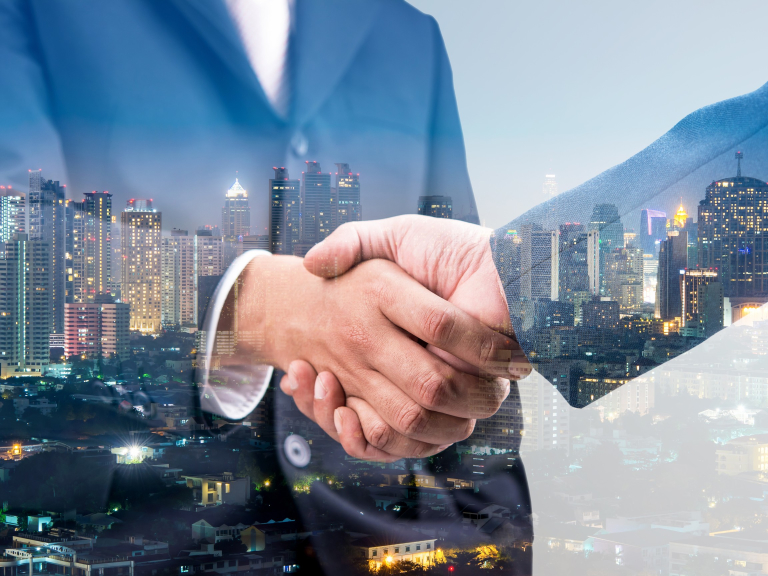 The Government has announced that it is to introduce a system whereby all couples intending to divorce or separate must attend a preliminary mediation intake meeting so that an assessment can be made as to whether their case is suitable for mediation. 
Mediation is a way of resolving by agreement issues that arise following the breakdown of a relationship.  It is an alternative to having those issues resolved by the Courts, or through matters being dealt with by the couple's respective solicitors.  Generally speaking, it is a quicker and cheaper method of resolving issues and over the past few years has proved popular with couples who have entered into it, and the mediation success rate is relatively high. 
Shropshire solicitors Lanyon Bowdler is already a provider of mediation services.  Peter Flint, senior partner and head of the Family Law department is a trained Mediator, and also a member of SALM (Shires Associated Lawyer Mediators) and was recently recognised as 'Leader in their Field' in the Chambers UK Directory for his family law work. 
Peter says, "The break up of any relationship is difficult, with the often traumatic and stressful process of taking a dispute to court.  More and more people are starting to recognise the benefits of mediation, and at Lanyon Bowdler we take a very practical approach to dealing with personal conflict.  We are fully equipped to assist people wanting to try this alternative route to resolution." 
Mediation is a good way of resolving financial and other issues between separating couples and, in particular, sorting out the arrangements for their children.  The process involves the couple attending a meeting or a series of meetings with a trained mediator, whose job is to work with the couple in assisting them in reaching a fair and reasonable agreement in relation to the issues which need to be resolved. 
For further information on the mediation process, contact the Family Law department at Lanyon Bowdler on 0800 652 3371.