Shropshire law firm backs calls for more rights for unmarried couples
More needs to be done to protect millions of unmarried couples who have no legal rights should they separate, a Shropshire-based lawyer said today.
Cohabitation Awareness Week runs from November 27 to December 1, which is a national campaign to lobby the Government to put formal legal rights in place for the three million people in the UK who live together as "cohabiting couples".
Lisa Grimmett, of Lanyon Bowdler Solicitors in Shrewsbury, is a member of Resolution, a group of family lawyers committed to constructive, non-confrontational resolutions of family disputes.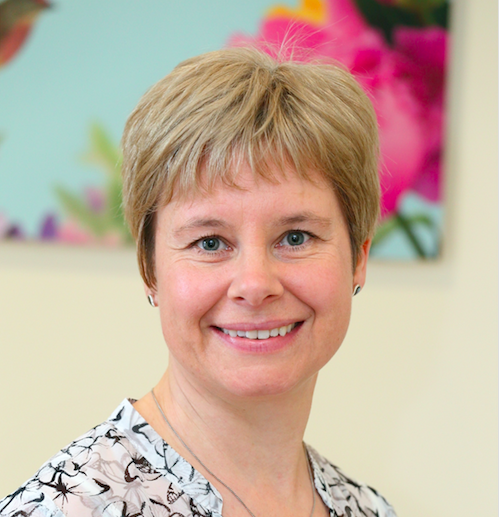 She said many unmarried couples were unaware they had no legal protection if they separated and the situation needed to change.
"It's really important that people are made aware of these issues, which is why we are backing Cohabitation Awareness Week," Lisa said.
"A lot of people still think they have the same rights as married couples under so-called 'common-law marriage', but that is a myth and has no legal status whatsoever.
"Under the current system, if a cohabiting couple separate they can face real difficulties, especially if they have children, because there is no legal framework in place to protect them.
"There are difficulties even defining when cohabitation starts, whereas we all know when a marriage is celebrated for instance, and when cohabitation ends.
"The best thing for couples to do is enter into a cohabitation agreement, which sets out clearly when the cohabitation started, what the terms are, and what the remedies will be if the relationship ends.
"This avoids the uncertainty, cost and stress of trying to agree separation and co-ownership of property claims through the civil courts, which is often a very drawn out and difficult process.
"The main aim of Cohabitation Awareness Week is to highlight the fact that cohabiting couples are not treated the same way as married couples.
"For instance, they do not have access to the divorce courts so have to take their claims through the civil courts which is more costly and time consuming."
Lisa said the aim was to encourage the Government to change the legal system but in the meantime, people needed to know about an alternative to court proceedings should their relationship break down.
Collaborative law is a way of dealing with things in a progressive, inclusive way by helping couples to talk to each other - in the presence of a lawyer - in an effort to avoid having to go to court.
Lisa is trained in collaborative law and anyone looking for more information can contact her on 01743 280252.
Cohabitation Awareness Week was launched on Monday (November 27) with the publication of a survey which found that two-thirds of unmarried couples thought they had legal rights under common-law marriage.
Nigel Shepherd, chair of the national group Resolution, said the law needed to change.
He said: "Today's poll shows that many still believe in the myth that they will get financial rights through 'common-law marriage'.
"This means millions of cohabiting couples are unaware that they don't have automatic claims, for example on the property they live in, if they split up. This makes it less likely they'll take steps to protect themselves.
"In many cases, this lack of protection affects women more than men, as they are still more likely to have taken time off work to raise children.
"The Government must listen to the public, legal professionals and a growing number of politicians who all agree that we need reform to provide basic rights to cohabiting couples should they separate.
"Society has changed – it's time for our laws to catch up."