Shropshire butchers to battle it out in annual sausage competition
21st December 2011
... Comments
---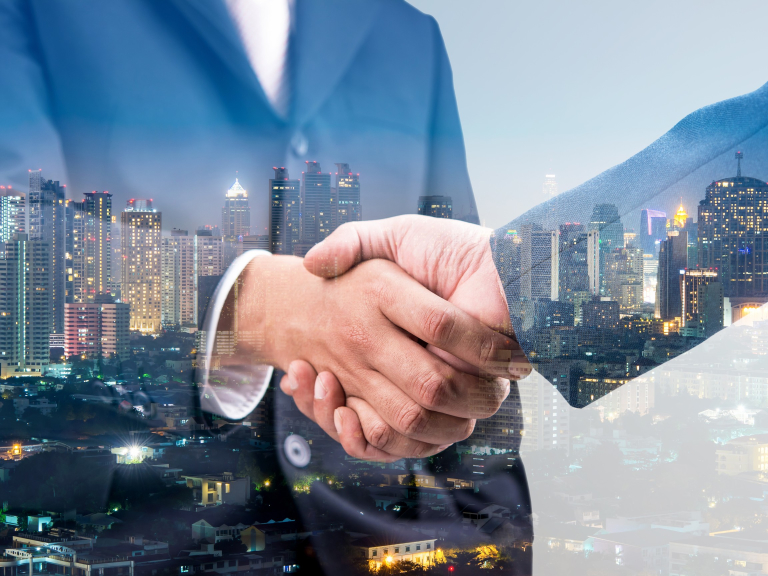 HEART of ENGLAND fine foods (HEFF), with a base in Shrewsbury, is once again running its West Midlands Tastiest Sausage Competition which will this year take the format of 'One Big Sizzle Off'.
Butchers from across Shropshire, Staffordshire, Herefordshire, Worcestershire, Warwickshire and Birmingham and the Black Country, are all eligible to enter their best sausages to compete for glory.
The 'One Big Sizzle Off' will take place on Thursday, 26 January at the flagship AGA store in The Mailbox, Birmingham. This will be the 11th year HEFF, which has a base at the Shropshire Food Enterprise Centre on Battlefield Enterprise Park, Shrewsbury, has held the West Midlands Tastiest Sausage Competition. It coincides with Farmhouse Breakfast Week and its 'Shake Up Your Wake Up' campaign.
There are two categories for butchers to enter; Tastiest Breakfast Sausage and Tastiest Speciality Sausage. These will be taste tested on the day by a panel of judges including experts from the food industry and consumers.
The West Midlands Tastiest Juice Competition will also run alongside with producers invited to enter drinks into the Tastiest Apple Juice (cox variety) category and the Tastiest Breakfast Juice category.
The deadline for entries is Friday, 20 January.
For more information and to enter call Vicki Collins at HEFF on 0121 377 8724, email vicki.collins@heff.co.uk or visit the news pages at www.heff.co.uk.