Shrewsbury women rugby players in full bloom
5th July 2010
... Comments
---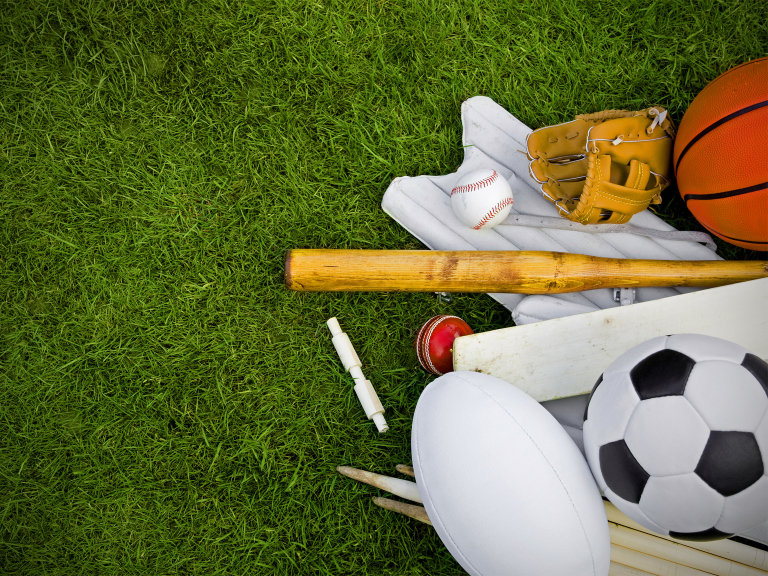 Members of Shrewsbury ladies rugby team were 'blooming' when they posed for a fun calendar to raise awareness of their sport and at the same time attract much needed sponsorship.
 
The team, which includes hard working, professional women, some of whom are mums, within its ranks, has been persuaded to bear almost all for Shrewsbury florist Alysanne's 2011 calendar.
 
Carefully arranged bunches of flowers spared any blushes at a photoshoot with Shropshire photographer Malcolm McKay. 
 
Shrewsbury Ladies Rugby Club captain Karen Lee combined work with pleasure, as she's a florist at Alysanne's, based at leading caravan dealership Salop Leisure's Emstrey HQ. The photoshoot took place inside the salesroom and outside in the beautiful grounds at Salop Leisure, who are also providing sponsorship.
 
"All the players are involved in one way or another and the calendar is very tastefully done," said Karen. "They are fun loving bunch but no-one is flashing.
 
"The girls are pictured with red roses, which is the national flower of England. We have spoken about doing this for a couple of years, but this year is ideal because the Women's Rugby World Cup is coming to London in August and September.
 
"We are looking to raise the profile of ladies rugby to attract new players to the club and to raise much needed sponsorship. The team has been going for 17 years and we urgently need new players.
 
"A lot of the girls are either carers, nurses, doctors or vets whose shift patterns makes it difficult for them to play. Many of them are mothers. We have players ranging in age from 18 to 45 and we welcome everyone, whether they want to play or just get fit. Just come along and get stuck in."
 
Alysanne Jones, owner of Alysanne's Florist, explained: "The calendar was something that we came up with when we were having a mad moment at work."
 
The team plays in the North Midlands Ladies Rugby League Division Three, having peaked as Division One league and cup winners in the past.
 
Becky Williams, who started playing with Shrewsbury about 10 years ago, is in the England squad for the Women's Rugby World Cup this summer. Another former player, Angela Watson, went on to play for Nottingham Casuals in the national Premier League Cup final three years ago.
 
The team has secured a new shirt sponsor in McDonald's Battlefield restaurant in Shrewsbury and is hoping to enlist more support through the calendar.
 
Sponsors and new players can contact Karen at Alysanne's at Salop Leisure on  07598 319552 or 01743 282400. Further information is also available on the club's website www.shrewsburyrugbyclub.com/ladies.