Shrewsbury, we need your Pennies for Pumps
21st March 2014
... Comments
---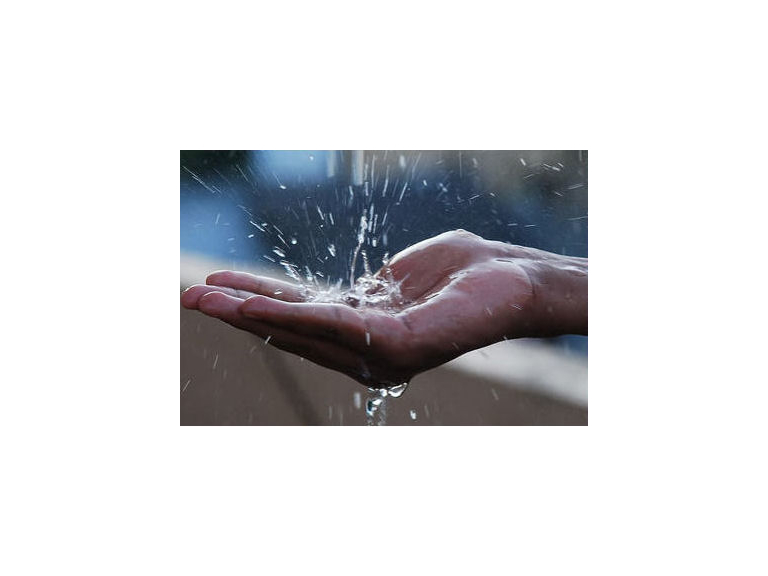 On Saturday 22 March, the Village Water team in Shrewsbury, like many people around the world, will be celebrating World Water Day.
They are all going to be taking part in what they call Pennies for Pumps, by donating bits of small change every time they use water.
It's a great way to think about the amount of water we use and also how much we take it for granted that water is always available.
When they did it last year, they were also amazed at how quickly the pennies mounted up as they put a few pennies in a jar every time they made a cup of tea, flushed the toilet, washed my hands, cooked, and more.
World Water Day is a UN day that's all about raising awareness of how around 1 in 9 of us are still drinking dirty water. This is really bad for health and has a knock-on effect on education and earning a living: if you're ill you can't go to school or work.
They support small, rural, subsistence farming communities in Zambia with safe water. The difference this makes is phenomenal: children start going to school, adults have more time to farm, and communities make plans for the future.
Last year, people in Shrewsbury also supported them by bringing their jars of loose change into the office, so if you have any change down the back of the sofa, or mounting up in a pot at home, why not drop it into their office on College Hill?
They would be delighted if people in Shrewsbury would join them to celebrate World Water Day by donating their Pennies for Pumps and helping them to change lives in Zambia.