Shrewsbury veterinary clinic discusses laser therapy for pets
26th June 2018
... Comments
---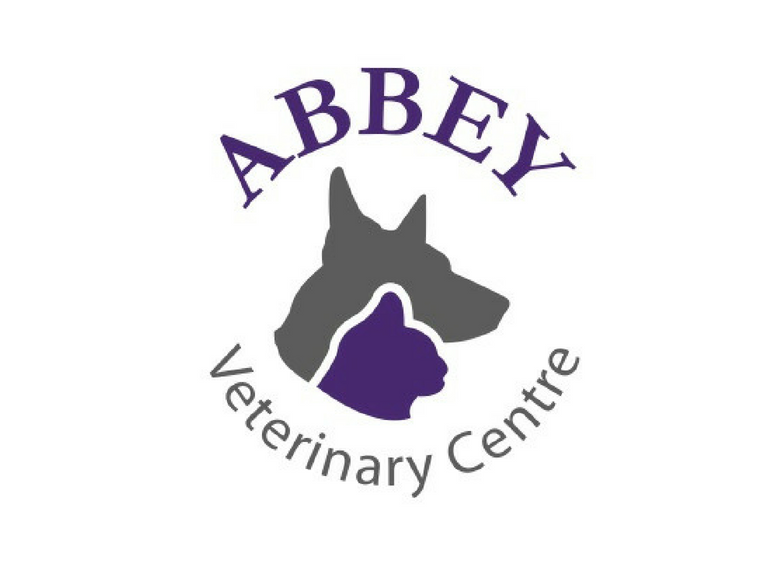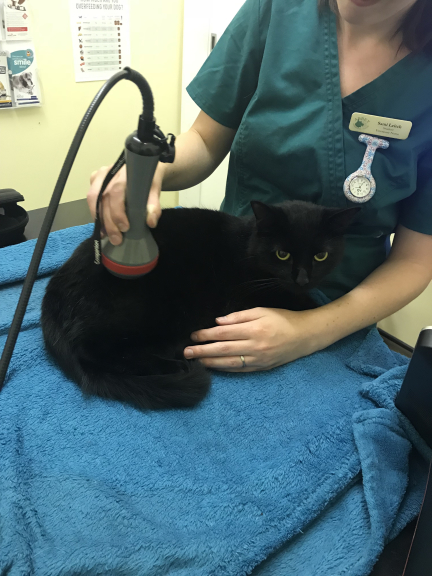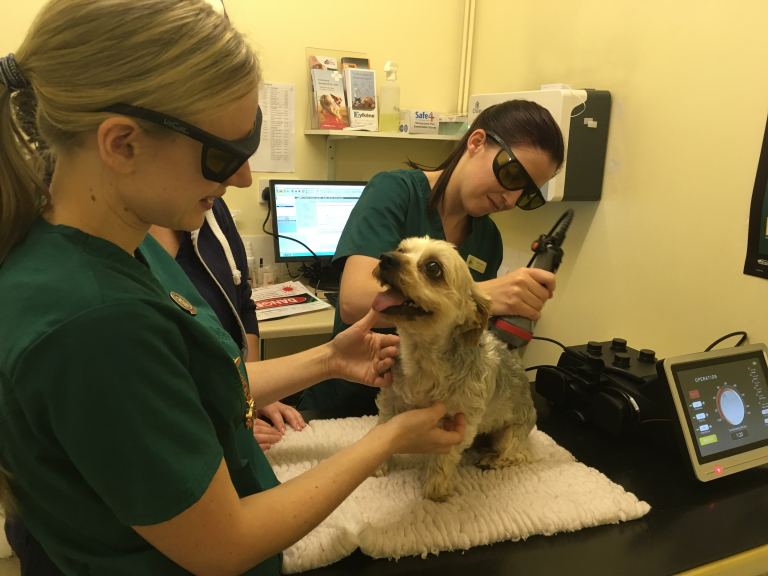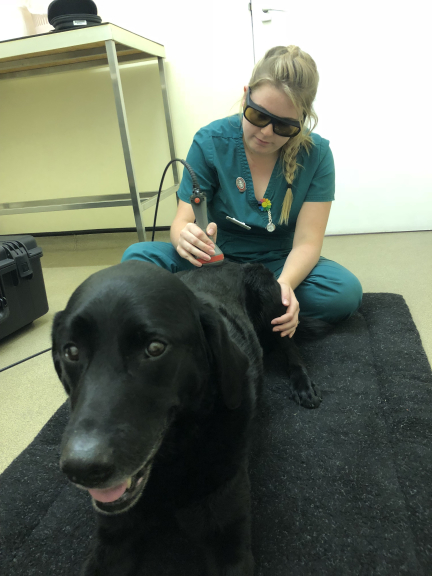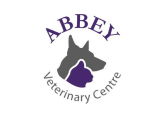 Here at Abbey Vets we are able to offer innovative laser therapy as an alternative treatment for pain, inflammation, swelling and trauma. 
Laser therapy is a completely non-invasive treatment that activates cells to help repair tissues. It has no side effects, and is completed in consult by our trained laser therapy nurses, with no need for sedation or clipping of the fur. It takes approximately 3-6 minutes per site to be treated, and multiple sites can be treated in one session if required.
Laser therapy is great for patients suffering with:
Arthritis

Degenerative Joint Disease

Spinal Disc Disease

Traumas such as ligament or muscle damage

Ear Disease

Dental Disease

Post-surgical Wounds

Healing traumatic wounds
The use of laser therapy has been shown to reduce the amount of pain relief needed in these conditions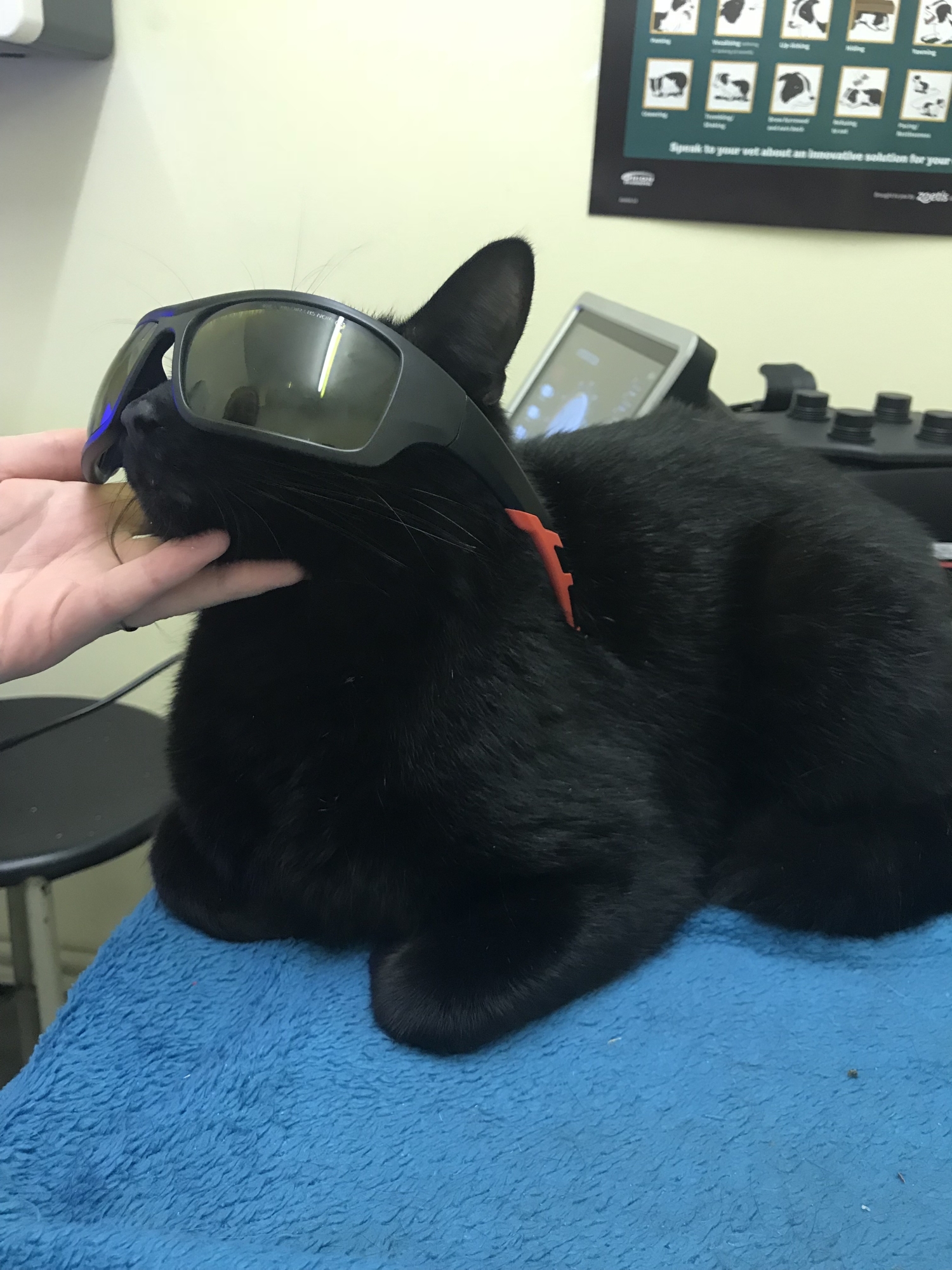 We are offering a reduced introductory price for laser treatments during the months of June and July. Treatments may be covered by some insurance companies, so we recommend getting in contact with your pets insurer to see if your policy will cover it.
If you think your pet could benefit from laser therapy, please give the practice a ring at Shrewsbury – 01743 232 713, or at Shawbury – 01939 250 655.