Shrewsbury to link with Galapagos
12th February 2009
... Comments
---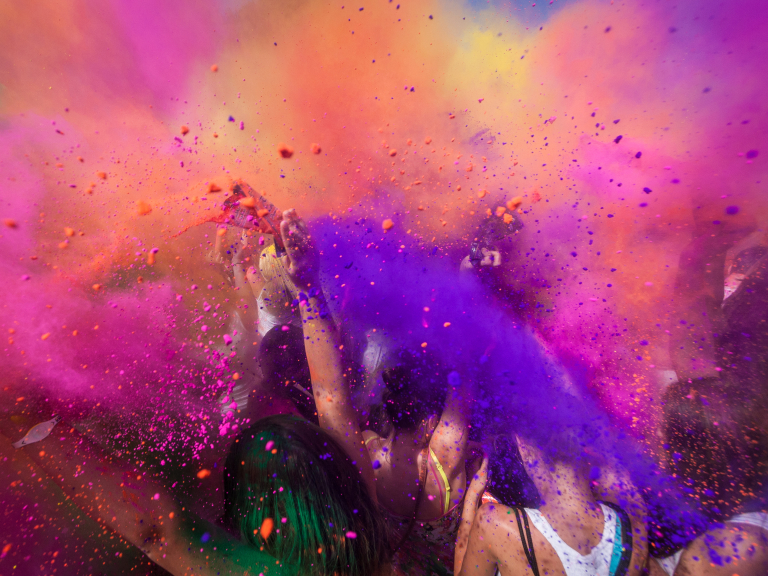 Shrewsbury will link with the Galapagos Island of San Cristobal on the 200th birthday of Charles Darwin - February 12th 2009.
The Mayors of Shrewsbury and San Cristobal have exchanged greetings and certificates. It is not a formal twinning but recognition of the importance of both locations in the life of Charles Darwin. As part of the association, students from Shrewsbury's Priory School and students on San Cristobal will engage in a project about the famous islands using the Internet. Priory School will be involving a number of subjects including Geography, Science and Spanish.
Speaking about the study programme, Jo Fathers, Head of Geography at the Priory School said, "We are very excited by this project. Pupils and staff are looking forward to making links with the students on The Galapagos."
The link has come about through the support of Randal Keynes, a descendant of Charles Darwin and keen supporter of Shrewsbury's celebrations of the famous Naturalist.
Mayor of Shrewsbury & Atcham Borough Council, Cllr Anne Chebsey, added, "A number of locations have expressed an interest in being associated with Shrewsbury because of our links to Darwin. Rather than a traditional twinning, we are keen to create international links between students to foster a lasting legacy of the bicentenary."
A certificate has been sent to the Mayor of San Cristobal and one is being sent to Shrewsbury from the island. It will be displayed in the mayoral parlour.