Shrewsbury tax specialist advises on employing student workers this summer
19th June 2012
... Comments
---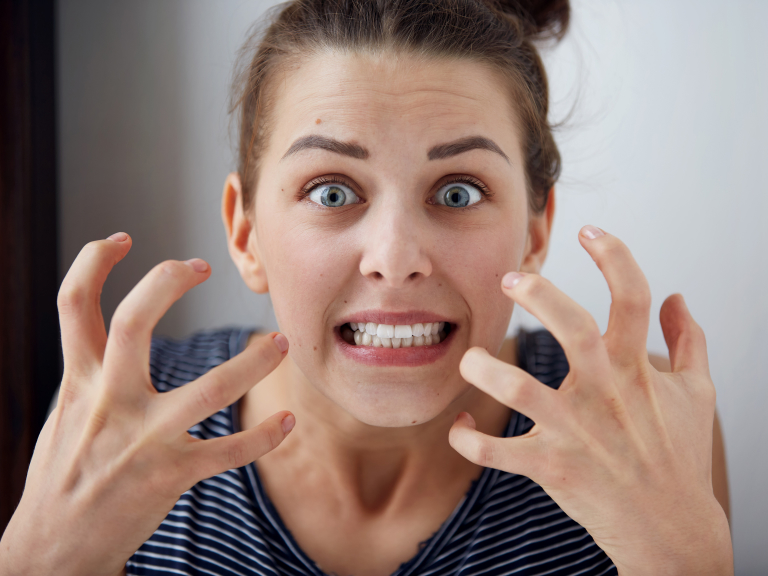 Shropshire's small businesses are facing a summer Olympics challenge, warns a Shrewsbury tax expert.
Some 37,000 students are expected to look for temporary work in the West Midlands this summer and with London 2012 adding more pressure to employers' holiday rotas, a local tax specialist is advising Shropshire businesses not to skimp on the paperwork. 
Nigel Lomax, who runs TaxAssist Accountants in Shrewbury, said: "Small firms across Shropshire will be taking on students throughout this summer and with the London Olympics putting even more pressure on employers' summer holiday rotas and work schedules, it could be tempting to pay workers cash in hand to cut costs and avoid paperwork. But employers who don't comply with employment law run the risk of both civil penalties and criminal convictions." 
Nigel Lomax said that if a student's income was more than £107 per week; employers must account for National Insurance, complete forms P11 and P14 for them and include them on their P35. However, they could earn up to £144 per week before any National Insurance or tax had to be accounted for. 
But provided they were in full-time education, only worked during the holidays and their total income was less than the personal allowance, students could apply for an exemption from being taxed. 
Lomax adds: "If these conditions apply, ask your employee to complete form P38(S) - Student Employees, which can be obtained from HMRC. You then don't need to deduct any tax from them. However, if they earn more than £107 per week, you must add them to the payroll as normal. You must, of course, make sure you stick to working time limits and minimum wage regulations." 
TaxAssist Accountants Shrewsbury is a local business itself, providing tax and accountancy advice and services to more than 400 small businesses. For more information call them on 01743 366669.