Shrewsbury solicitors recommended in 11 areas of work by The Legal 500
30th September 2011
... Comments
---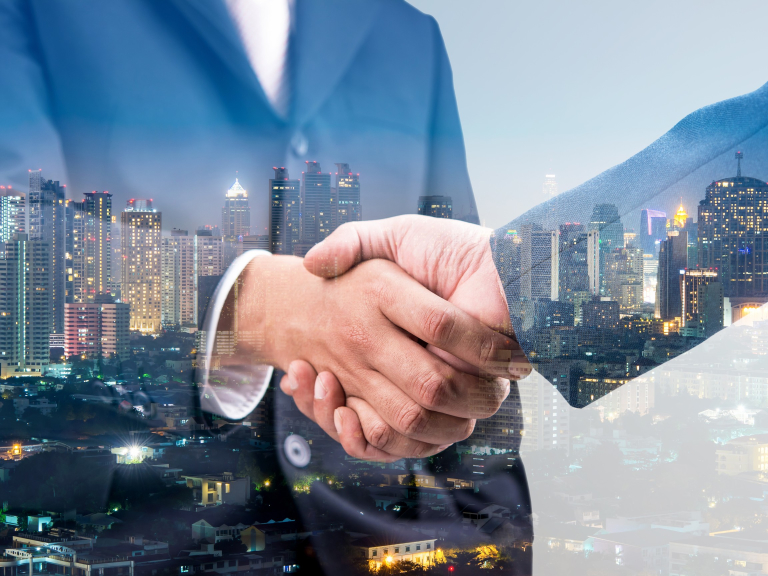 Shropshire Solicitors Lanyon Bowdler have once again received numerous recommendations by the leading Legal Sector Directory.  The twenty-fourth edition of the Legal 500 continues to provide independent, unbiased feedback on leading law firms and lawyers across the UK.  The rankings within the directory are based on a substantial amount of research, including discussions with clients as well as comprehensive submissions.
Lanyon Bowdler has been recommended in the 2011 edition of The Legal 500 in 11 areas of work, two categories, commercial property and clinical negligence, have seen rankings improve. 
The directory makes particular comment about several key individuals, including Paula Nash, whose clinical negligence team moved up a tier, "Lanyon Bowdler is on the approved list for Headway and the Child Brian Injury Trust, and has over 200 active claims ranging in value from £30,000 to £7m.  Paula Nash heads the team."  
Head of the commercial property team, Andrew Evans is quoted as being "appreciated for his attention to detail".  Consultant Roger Taylor is recognised as being "very knowledgeable".  
Partner John Merry has been acknowledged for his expertise in advising clients on TUPE issues as well as "representing a number of prominent clients on changes to their executive boards".  
Managing partner, David Battisby, says of the firm's recommendations: "Once again I am delighted to see so many of our departments and specialists recognised for the outstanding services they provide to clients.  It is only down to the supporting references provided by our clients that we excel; I am particularly pleased to see improved rankings in commercial property and clinical negligence."
The firm has been recommended by the UK Legal 500 in the following categories: Corporate & Commercial; Crime; Commercial Litigation; Debt Recovery; Employment; Clinical Negligence: claimant; Personal Injury: claimant; Agriculture & Estates; Family; Personal taxes, Trusts & Probate and Commercial property.