Shrewsbury solicitors offer advice to those building their own home
16th January 2012
... Comments
---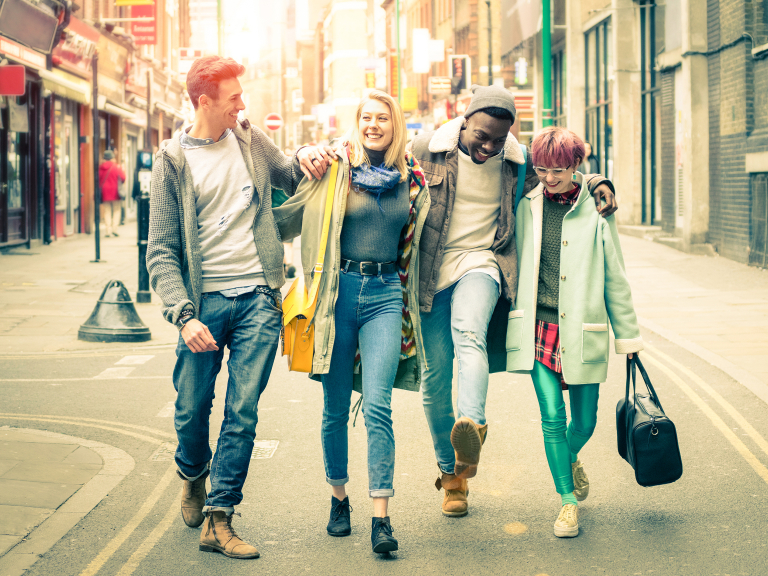 With the recent announcement from Shropshire Council that there was a 24% drop in house builds last year, it seems that more people may be to look towards a self build to enable them to get a foot on the property ladder or to extend an existing property.
Matthew Franklin of MBF Design runs regular 'Ask the Architect' sessions from the Shrewsbury office of local law firm Lanyon Bowdler and is keen to assist local people and businesses with any architectural ideas they may have. 
The world of planning law can often be a minefield when people or businesses are trying to get projects off the ground, to help guide people through this territory Matthew enlists the expertise of Lanyon Bowdler's Town and Country Planning Law solicitor, Rebecca Whittaker, who can advise on planning law aspects.
During 2011 two Ask the Architect sessions were held where Matthew was able to discuss some very interesting projects with local people, such as planning and change of use for a house boat and a very interesting discussion regarding a unique social enterprise based on a grand vision of community, education and awareness of a particular topic.
The topic of architecture is far reaching and encompasses many different aspects. Matthew is keen to encourage anyone from private individuals to businesses to come along to one of the sessions if they have any architectural queries to discuss. 
Previously Matthew has discussed topics such as barn conversions, installation of solar panels, the installation of bi fold doors and flat roofs, the construction of single storey extensions in place of conservatories, extending on to existing acreage for new builds to accommodate family or commercially for holiday lets and general plans for expansion or renovation both privately and in a business setting.
The next session will take place on Friday, 27 January with further sessions planned for 17 February and 9 March 2012. Bookings for any of these sessions can be made directly with Lanyon Bowdler's marketing team on 01952 224048 or at sarah.jones@lblaw.co.uk. More details of Ask The Architect can be found at www.mbf-design.co.uk