Shrewsbury solicitors assist University of Wolverhampton
6th January 2012
... Comments
---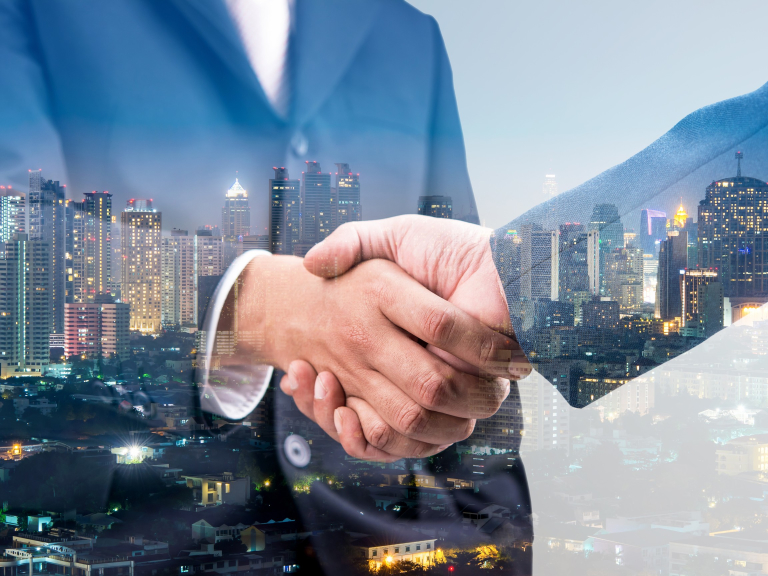 Shrewsbury law firm Lanyon Bowdler was pleased to provide assistance recently to the Centre for International Development and Training (CIDT) at the University of Wolverhampton.  The CIDT has recently hosted teams from Bangladeshi interested in furthering their knowledge and understanding in various fields of business, to assist them in projects planned for their country.  
One of the teams, based at the University's Telford campus, had specific interest in the registration of land transfers, digitalisation of information, plans relating to land transactions, the security of such information and how to make the ownership of land clear and transparent to all the citizens.  During their stay the team visited various relevant organisations including the Land Registry in Telford. 
David Foden, the head of residential property at Lanyon Bowdler sits on the Land Registry Advisory Council and the firm has a close working relationship with the Land Registry.  David was recommended by the Land Registry to the University to advise the Bangladeshi team on the practical applications of the Land Registry and land ownership transfers in general.
Following the teams visit to the Land Registry, David Foden chaired a half day de-brief.  Lanyon Bowdler then hosted a useful half day demonstration on the benefits of a conveyancing case management system and it's interaction with the land transfer process. Emma Alsop, who heads the firm's residential property team in Shrewsbury, ran the workshop.  David Foden comments "The feedback from the Bangladeshi teams was extremely encouraging and it was a pleasure to be able to offer assistance."  
On behalf of the University, Principal CIDT Consultant Rachel Rowland says "the team very much enjoyed the interaction and are thankful to Lanyon Bowdler for their time.  I think the teams realised just how onerous the task they have been set is, combining the legal and land transfer aspects with the IT side of their reform."