Shrewsbury solicitor calls for transparency
26th October 2015
... Comments
---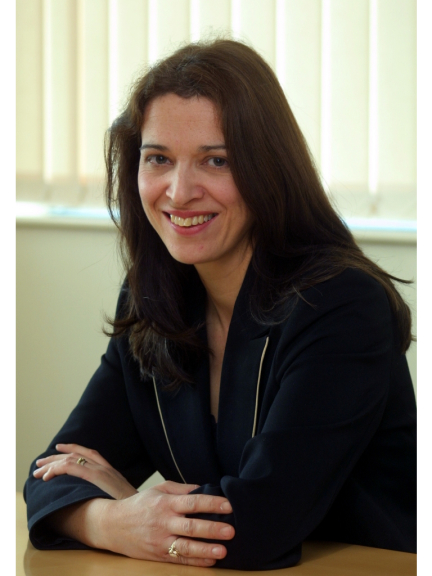 A local solicitor is urging residents across the region about the importance of being completely open and honest during divorce proceedings following a landmark ruling.
Sarah Jane Smith, Family Solicitor at PCB Solicitors, is warning husbands or wives who attempt to hide the extent of their wealth during divorce settlements that they could risk going back to court if they mislead judges about their true financial worth.
The advice follows a landmark ruling last week which saw two women win the right to have their settlements reconsidered as their former husbands were held to have misled the courts by not fully disclosing the true value of their assets. The ground-breaking ruling means that during divorce cases, if the division of the parties' financial assets is not based on a 'valid agreement', and one spouse fails to disclose correct information, the aggrieved party could now have grounds for renegotiation. 
Sarah Jane explained: "This is an important decision in that it clarifies the fact that dishonesty in any legal proceedings – including family or divorce proceedings – will not be tolerated. It highlights the importance of full and frank disclosure of any information, and is a stark warning to anyone who tries to cheat the system and hide assets, that any agreement made on the basis of fraud or dishonesty can be set aside and the whole case looked at again.
"Previously, even if a party had been found to have concealed assets or not to have been honest about their finances, the Court would only generally set aside a financial order if the fraud would have made a significant difference to the outcome of the case. The need to provide evidence of 'significant difference' is now not an absolute requirement and the accuser would only need to show that assets have been concealed.
"I'd urge anyone who is undergoing divorce proceedings and requires legal advice to get in touch either by email on sarah.smith@pcblaw.co.uk or by calling 01743 237112," Sarah concluded.