Shrewsbury Skin Clinic offers help to those who get tattoos abroad
11th May 2012
... Comments
---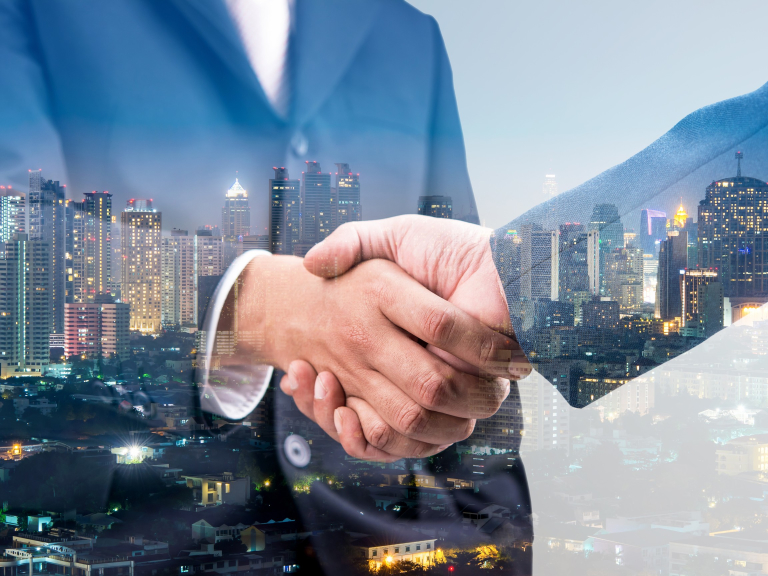 Many people who go on holiday and come back with a tattoo find themselves regretting it - but The Skin Clinic in Shrewsbury can help those in need.
A recent poll conducted by internet holiday company sunshine.co.uk has shown that 19 per cent of tattooed holidaymakers aged between 18 and 25 got their body art on a trip abroad, with 67 per cent of them regretting it afterwards.
The figures have not however come as a surprise to staff at The Skin Clinic in Shrewsbury, where tattoo removal has been a regular part of their work for the last three years.
Since she started performing tattoo removal, Wendy Hartwig, laser nurse practitioner at The Skin Clinic at The Dental Spa on Oxon Business Park, has discovered there are many reasons why tattoos are no longer wanted.
"Some people have the name of a loved one tattooed on their body and then the relationship breaks up," says Wendy.
"Others become unhappy with the design of a tattoo or they decide it looks less appealing than it did when their skin was younger. But whatever the reason for wanting to get rid of the tattoo, people are always relieved to find that it can be removed. 
"Depending on the complexity, professional ability of the tattooist and the colours used, full removal of a tattoo can require a widely varying number of treatments, but we can determine how many with a simple initial patch test.
"The laser treatment targets the tattoo ink causing it to fragment and fade. Scarring from the treatment is unlikely, and any change in skin tone should gradually return to normal." 
For further information please call The Skin Clinic at The Dental Spa on 01743 493074 or go to the website.