SHREWSBURY SINGER SONGWRITER TO TOUR WITH DAN CASSIDY
31st October 2011
... Comments
---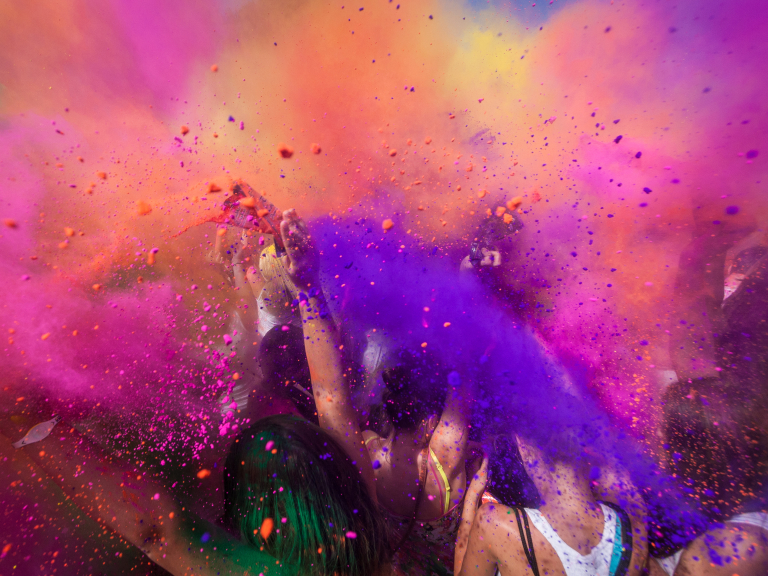 Shrewsbury singer and guitarist James Hickman and American virtuoso violinist Dan Cassidy will embark on a headline tour of UK venues this November to promote their debut album Severn Street. 
Originally from the US, Dan Cassidy now lives in Iceland with his family and visits the UK regularly to perform with James. He is a highly sought-after musician and much of his work can be heard on the recordings of his late sister, the singer Eva Cassidy. James was recently described by Maverick and Songlines magazines as a 'stunning guitarist'. He has also supported artists such as Jools Holland, Katie Melua, Seth Lakeman and The Levellers. 
Severn Street features original and traditional songs rooted in American and British folk music. It was co-produced with Andy Bell, who has worked with KT Tunstall and Seasick Steve amongst others. Commenting, James Hickman said: "Severn Street is a kind of made up place, the name choice and our music have been influenced by Shrewsbury and the River Severn. I've lived here for most of my life. The picture on the front cover is actually my dad's old house in Shrewsbury because that's where most of the material on the album was conceived." 
"I've been coming to Shrewsbury for years now, and I'm always drawn back here, it's a unique place", added Dan. The folk duo started performing together two years ago. "It was a very off-the-cuff decision to play together at first, but before we knew it, dates had been booked and since then it has really taken off, hence the tour." 
During the Shropshire leg of their UK tour, the duo will play the Adam Ballroom at The Lion Hotel, Shrewsbury on Thursday 17 November (tickets £10) and Lydbury North Village Hall (tickets £8) on Friday 18 November. 
More information about the tour dates, music and to book tickets visit: www.hickmanandcassidy.co.uk.