Shrewsbury PR agency celebrates 1st birthday
6th April 2010
... Comments
---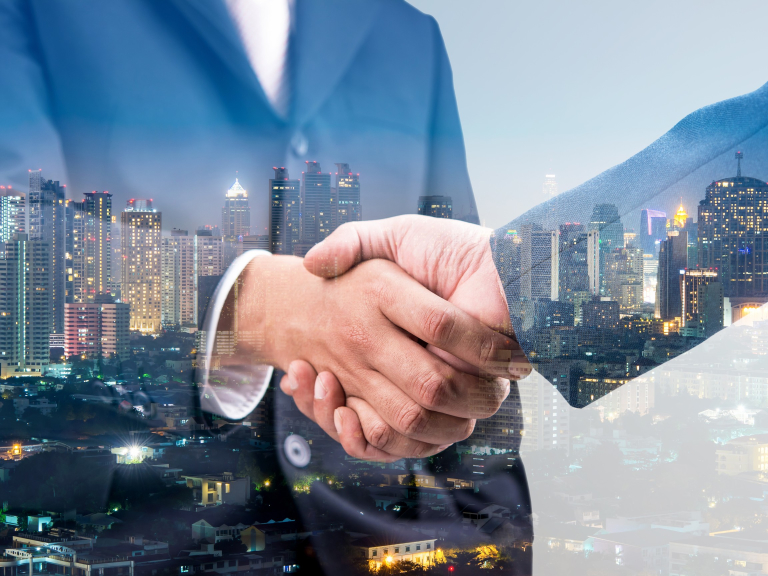 A Shropshire sole-trader who started up a public relations company in the middle of the recession this week celebrated the company's first birthday after going from strength to strength throughout the past 12 months.
Journalism and PR was launched by Rhea Alton, 29, on April 6th 2009 following a seven-year career in local newspapers.
The business, based in Castlefields, Shrewsbury, offers freelance journalism, public relations for large and small businesses and events and media training courses.
Rhea said: "When I launched the Journalism and PR I had a couple of clients whereas now I have 13 on my books. I love all aspects of the job, from doing PR for sole traders in Shrewsbury to being the press officer for the Cosford Air Show.
"I am so pleased that it has all gone so well and have to thank the members of the Severn Business Network group, who have been the secret tool behind my success since I joined in June last year.
"Business continues to get better and better and I am looking forward to the next 12 months and all the challenges my second year running my own business will bring."
Journalism and PR provides services to businesses in and around Shropshire and anyone who wishes to have a chat with Rhea can contact her on 01743 233296.
Alternatively visit www.jandpr.com for more information.