Shrewsbury plant centre manager forecasts early leaf fall this autumn
The manager of a leading Shropshire specialist plants centre expects trees and plants to shed their leaves much earlier this autumn after dry conditions earlier this year.
Tim Robinson, manager of Love Plants, based alongside caravan and motorhome dealership Salop Leisure's Shrewsbury headquarters, says plants have been under stress due to the dry summer which is likely to result in a shorter 'fall' this year.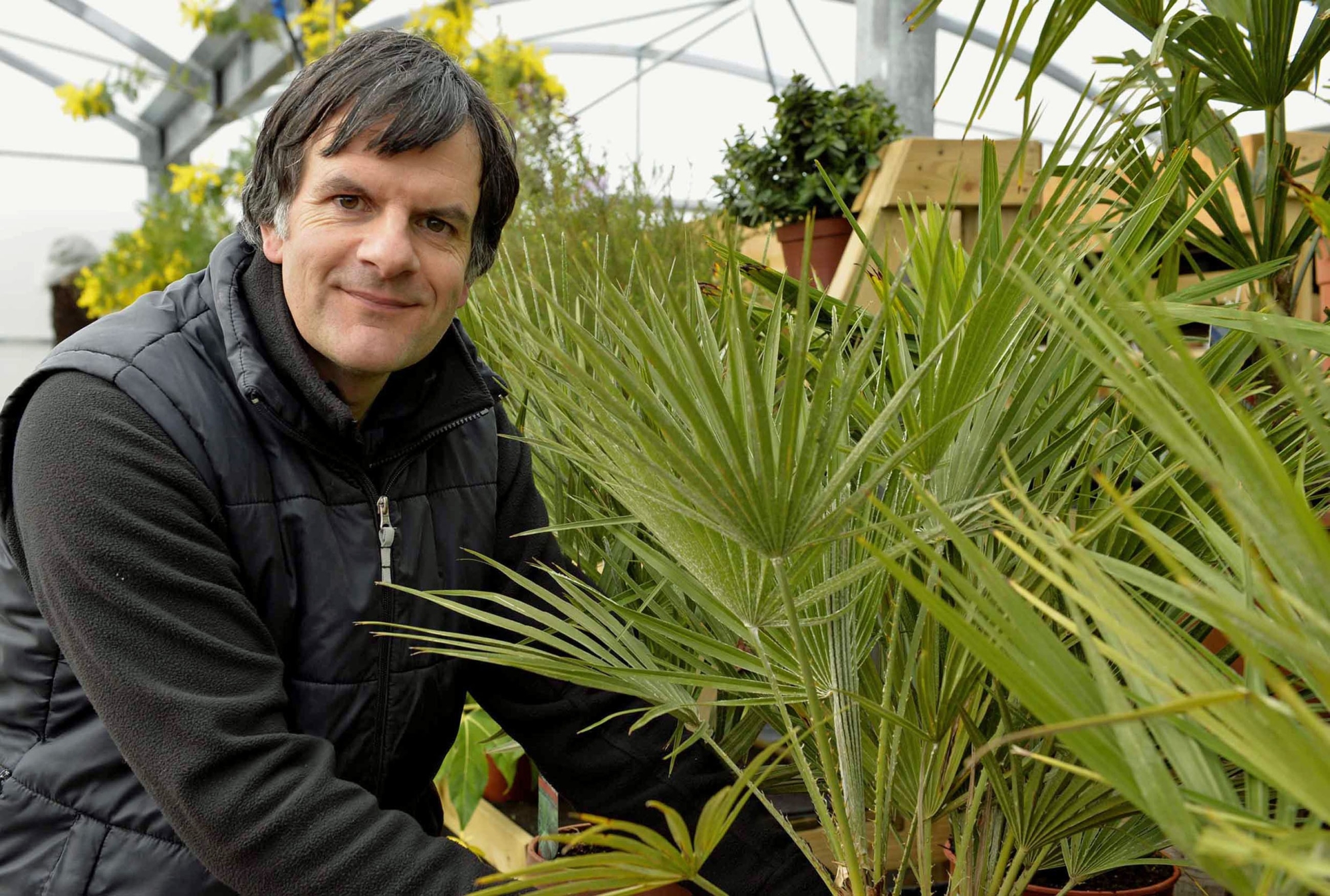 "As autumn arrives, these plants will be dropping their leaves much earlier this year," he explained. "Conversely, a wet summer slows down the rate at which plants drop their leaves. 
"Plants have had to contend with near drought conditions as the water table has been so low, following a particularly dry spring and the hot summer. So many people have lost plants simply because they were not watering them enough. Even mature plants with deep roots have been showing signs of stress.
"People assume they have been losing plants through disease when in fact it's due to drought. I would estimate that half of all the plant problems we have dealt with are drought related."
He said Love Plants is preparing for a busy autumn, with gardeners busy planting trees, hedges, fruit bushes, roses and spring bulbs. There is a big demand for fan-trained apple, pear and plum trees because they save space in the garden, need less pruning and make harvesting fruit easier. 
The warm spring and early summer resulted in better pollination of fruit tree flowers and good crops of fruit this autumn.
 He advised home owners who are unsure how and when to prune hydrangeas to get in contact with the Love Plants team for advice. Pruning at the wrong time of the year will stop the plant from flowering, he warned.
He also urged gardeners to keep a watch out for destructive Tortrix moth caterpillars, which are thriving in many gardens after a mild winter.