Shrewsbury pickle company launches online shop
11th October 2011
... Comments
---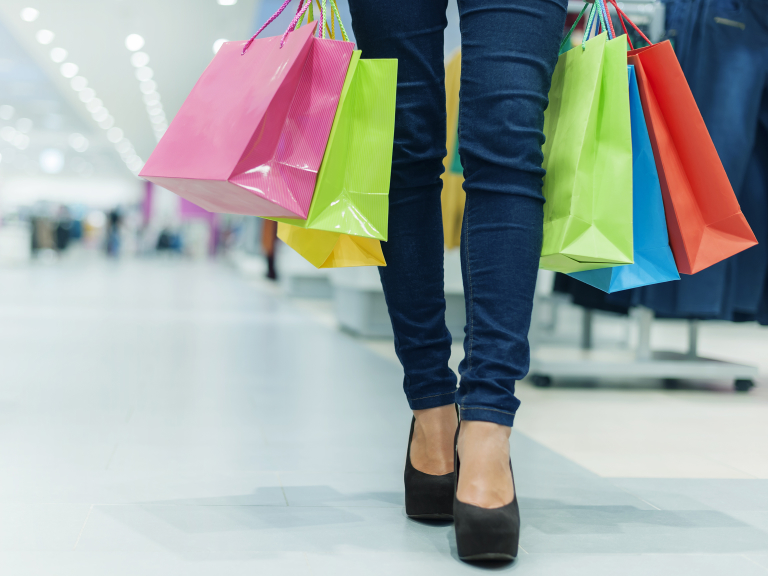 Husband and wife team Teresa and Ian Lewis are celebrating the success of their first year of trading as Salop Pickle Works.
Following a very successful 12 months the pair have launched an online shop to meet demand for their products across the UK.
Teresa and Ian have three generations of tried and tested family pickling recipes behind them which they have been developing from their home in Bayston Hill.  After starting out with their Ring Burner Pickled Onions, aptly named after the Ring of Fire Chillies that are used, they now boast a range of 10 products including pickled cabbage, celery and beetroot along with chillied versions and the more unusual pickled samphire.
They joined regional food group HEART of ENGLAND fine foods (HEFF) and were announced as a finalist in this year's HEFF Diamond Awards in the Condiments and Preserves category for their Fipkin's Famous Pickled Onions. Following this announcement they sold out of the product and had to move swiftly back into production to meet demand.
Salop Pickle Works supply more than 20 independent retailers, farm shops and delis across Shropshire and attend a number of farmers' markets.  But demand for their products has grown outside of the county so Teresa and Ian decided to expand the business and launch an online shop to make it easy for people to buy their pickles from anywhere in the country.
Teresa said: "We are very excited to have launched the online shop, this has been a whirlwind year and the most challenging and exciting time of our lives.  We are very grateful to our customers for their continued support and looking forward to growing and expanding further."
For more information and to buy visit www.saloppickleworks.com.