Shrewsbury networking club giving insight into Flaxmill Maltings
29th June 2012
... Comments
---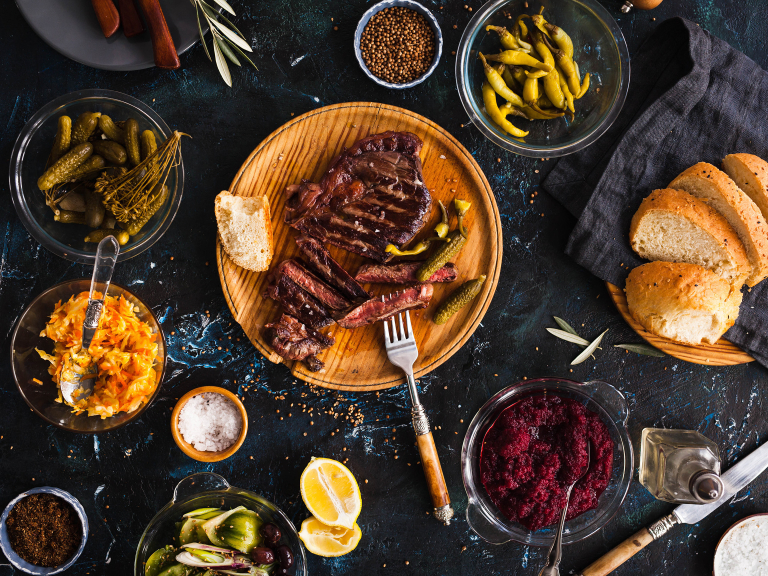 Delegates attending the forthcoming Shropshire Curry Club (SCC) event will be provided with an insight into the future plans for one of Shrewsbury's most historic buildings by Councillor Alan Mosley, co-founder of Friends of the Flaxmill Maltings group. 
SCC is a networking group aimed at construction, finance and property professionals in Shropshire. The next meeting on Wednesday, 11 July, will be the third since the group was established by Networking In The City (NITC) in May.
Normally attended by 30-40 people, the monthly club, sponsored by environmental consultancy ESI Ltd and Dyke Yaxley Chartered Accountants, takes place at the Panacea restaurant in Shrewsbury town centre. Cost is £20 per person. 
Councillor Alan Mosley is a former college manager who now serves the Castlefields and Ditherington area on Shropshire Council and Shrewsbury Town Council. He led the creation of the highly successful Friends of the Flaxmill Maltings, which established in August 2010, has grown to become a key partner in the planning for rejuvenation of the site and will manage the public access areas of the development. 
He said: "I am delighted to accept the invitation from Shropshire Curry Club and look forward to sharing information about this internationally important heritage site and some of the stories which lie within.
"I will also be explaining the exciting development plans and the impact for social and economic regeneration. In particular I will examine the tremendous opportunities for a wide variety of businesses to be located within the iconic, fully-serviced listed buildings." 
For more information or to book a place at Shropshire Curry Club, visit: www.networkinginthecity.co.uk/events