Shrewsbury MP welcomes road improvement funding
8th October 2012
... Comments
---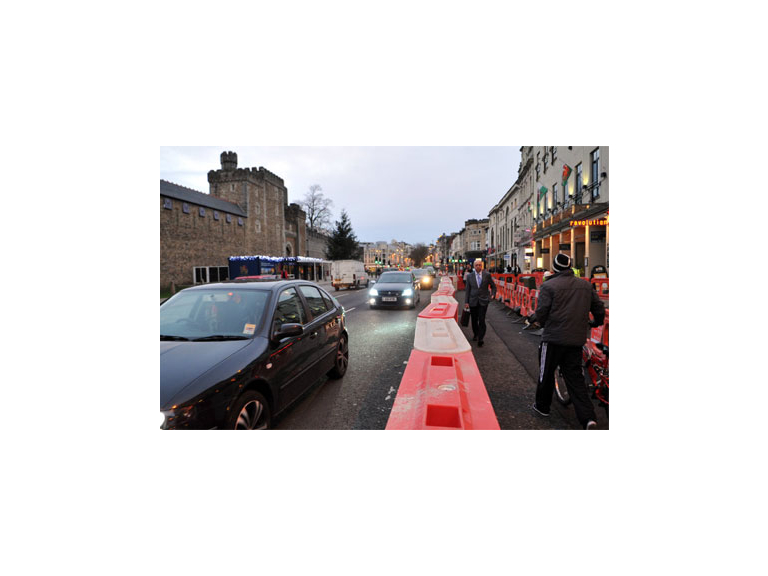 Secretary of State for Transport Patrick McLoughlin has pledged a total of £8.9million to the Shrewsbury and Atcham area as part of a wider programme of road improvements across the West Midlands region.
This is an outcome that Mr Kawczynski has been working with members of the public and fellow councillors to vigorously campaign for over the past few years.
Specific areas that have been earmarked for enhancement include a £1.4million project to widen the road and create two approach and exit lanes at Churncote Island, and a £3.3milion scheme on a section of the A49 which will see the existing Preston Island replaced with traffic signal controlled junctions.
Both are scheduled for commencement next year, with £363,000 improvements to the Edgebold Roundabout and £3.8million improvements to the Emstrey Island scheduled to begin, and be completed, in 2014.
Mr Kawczynski said: "I have been lobbying government for some time now for funding to help improve the standards of roads within our county town, and I'm absolutely delighted with this latest announcement by the Transport Secretary.
The condition of some of Shrewsbury's roads is completely unacceptable and is one of the major concerns for many of my constituents who I have been speaking to over the past two years. Following my discussions with them, I have been able to put forward a strong case for Shrewsbury, and I am extremely pleased that these efforts have resulted in this significant result for the town's residents."